Everything You Need To Know About Man And Van Junk Removal In Belgravia
13Jan 2015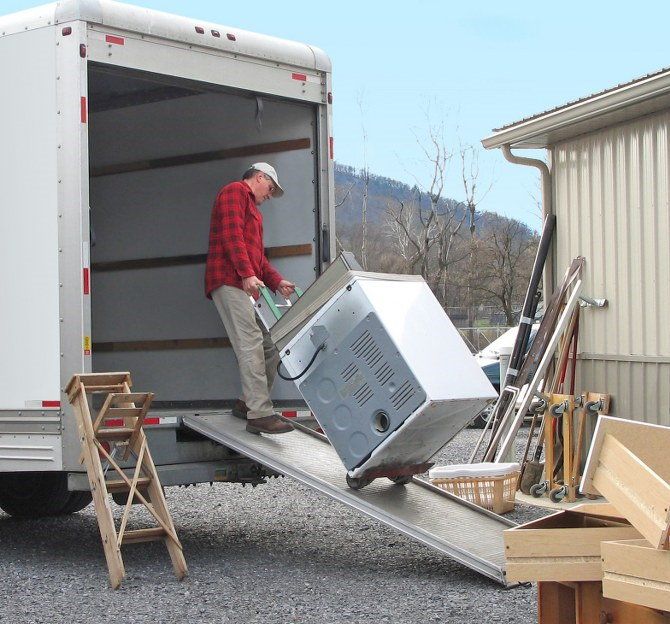 If you are looking for a cheap waste removal method in Belgravia, you might want to consider a man and a van hire. Depending upon the amount of waste you need to be cleared, you can pick a vehicle that meets your needs. If your items are too bulky, you may also request for additional labour to help with the clearance. Although, do remember that a man and van service is just that and will not likely have the adequate experience in waste disposal. It may as well turn out to be your responsibility to ensure that the waste is recycled or disposed of suitably, so you would need to do your research beforehand. However, when it comes to hiring a man and a van, there are some questions that most users ask. Here we have tried to answer some of the most common ones.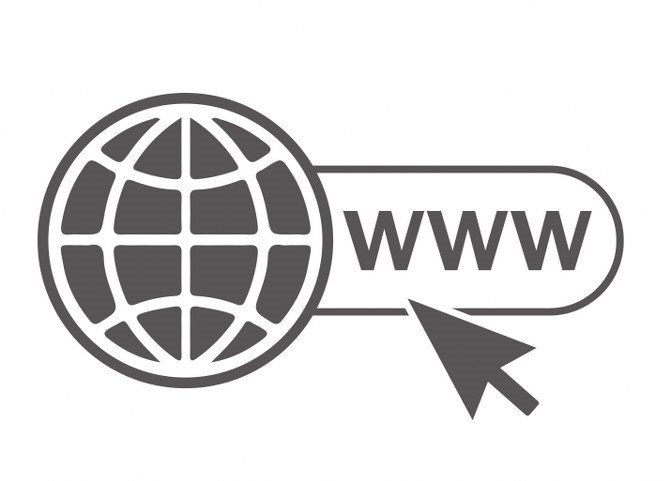 1. How do I hire a man and a van?
If you have not been referred a company in Belgravia, SW1Xby friends or family, you can look it up on the internet using simple keywords like 'man and van' and the place where you live. Alternatively, you will also find adverts in local newspapers or shop windows. Most man with van companies have their number and contact details written on their business vehicles and you can see several of them driving by around you. Write down the number and give them a call. Choosing a man with a van is easy, and you are likely to find many that are local.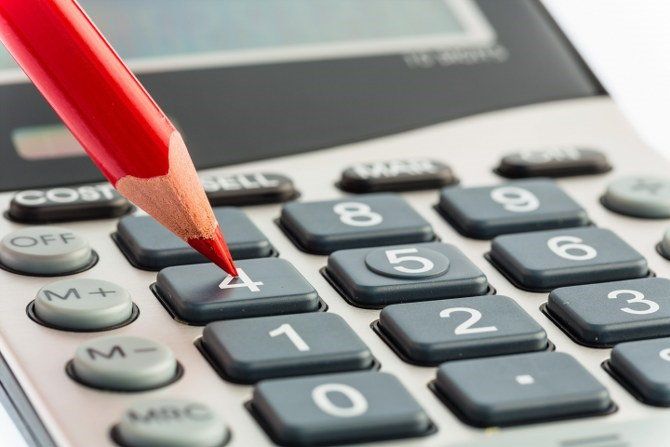 2. How much does a man and a van cost?
How much you pay for a man with van depends on how much work they do. If you are only looking to transport your junk in the SW1W area, they will mostly just charge you by the hour. However, if you need their help in disassembling the furniture or carrying them down the stairs, you might have to pay for the labour as well. It is usually ideal to go for a fixed price for their services as this leaves out any dispute about when they started work and when they finished. Most companies will also charge a waste disposal fee because it costs money to dispose of your junk. If someone offers to do the disposal for free, you must be skeptic about it as this might mean that might not be following the correct protocols when it comes to rubbish disposal.
One good way to save money when hiring man and van is to keep everything ready in advance for disposal so that when the van arrives, all you have to do is load it in. Since most companies in Belgravia will charge according to the length of time it takes to complete the job, assisting with the loading and unloading is bound to save you some money.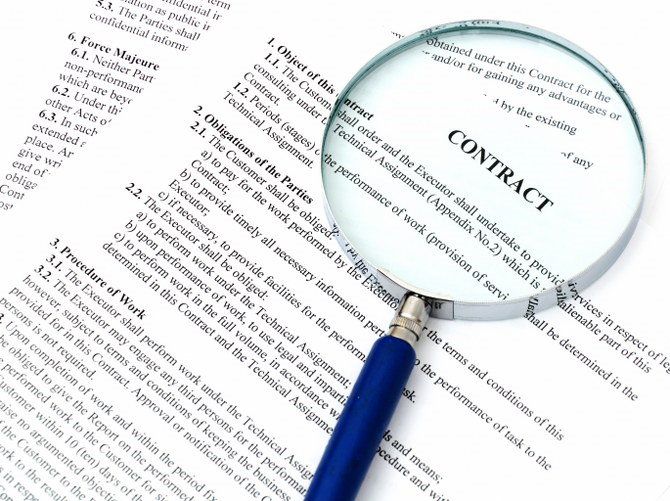 3. How do I know if they are a genuine and accredited clearance company?
Man and van hires that lease out vehicles for waste transport and disposal in the SW1W region are normally licensed by the Environment Agency to carry waste. Before you sign the contract, insist upon seeing their waste carrier license or check their license number with the Environment Agency website online. Know that disposing electrical equipments require special license (WEEE) so always check for that as well. After they are finished with the job, some companies may offer you a waste disposal report or notes. This will further add to their credence as a genuine waste removal company rather than cowboy movers.