The Importance of Waste Disposal in North London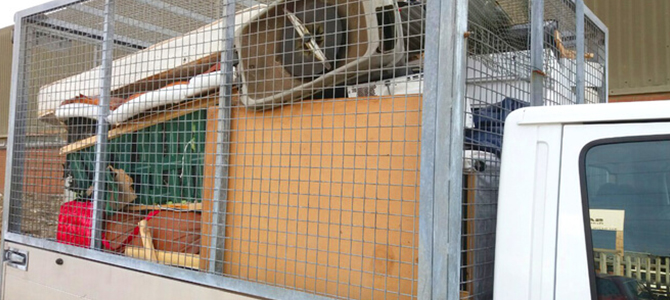 It is the largest district in the capital, which means the sheer amount of rubbish produced will come as no surprise to many. The area is home to not only large residential areas, but also many businesses and industrial estates. When it comes to junk and waste, it can be a mountain of a task to sort out. However, the days of having to battle rubbish in the North of the capital on your own are now long gone. Thankfully, there are now plenty of companies around who can help you out. Got Junk are the leading waste disposal firm in the area in isn't hard to see why. When it comes to waste disposal services, we stand head and shoulders above the rest. By using the very latest in rubbish disposal techniques, we can handle anything and everything safely and efficiently. Keeping you up to date with what's going on every step of the way, when you choose us you can rest easy knowing that your rubbish disposal requirements are in good hands. Don't put your needs into the hands of a cowboy; speak to one of our team today on 020 3743 0222 .
If the River Thames is the dividing line within the country, then North London in many aspects is the gateway away from the South. Originally, North London was made up of all areas that came North of the River Themes, but as the East End, Central and West End areas were established, things changed. Even though the area may shrink, it is still the largest per square foot region in the capital. Popular areas include Highbury, Hackney, Tottenham, Einfield, Barnet, Islington and Harrow. The region also plays host to the largest section of the London underground network, making it a commuters dream. It also plays a part in why businesses favour the region over other areas of London in some cases. History is also rife within the area, with the likes of Alexandra Palace and Highgate Cemetery being popular tourist destinations. North London may not carry the same level of glamour as either the West or Central regions, but it definitely has the character and atmosphere to rival any other region in the UK.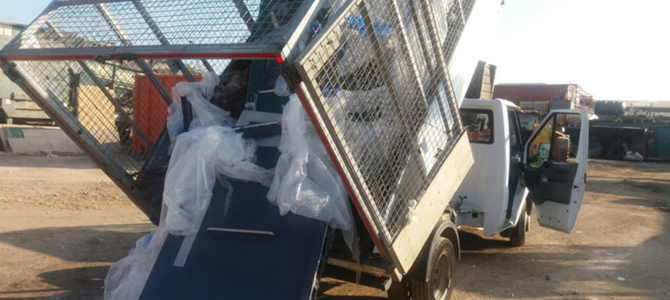 London is without doubt a metropolis, but with such a tag comes its very own set of problems. Rubbish and waste within the capital is rife, meaning waste clearance and rubbish disposal services are popping up all over North London. The days of being able to rely on the bin men to simply take away any rubbish you may have are gone for good. These days you need to find a rubbish removal service to handle such a large-scale task. Plenty of companies in London will claim to have the best rubbish removal service that money can buy, but only one can truly deliver on such claim. Got Junk are the very best in the business. We don't just collect your rubbish and dump it, our team offers so much more. Experienced and well versed in the task of waste removal, our teams are made up of some of the most highly skilled staff in the field. We have you covered for the entire process, from collection to disposal and any legal elements in between. When you choose us you aren't just getting a basic man and van service, you are getting a waste disposal team that is unlike any other. Wondering how we can help? Pick up the phone and call our team on 020 3743 0222 , where zone of our dedicated customer service team will talk you through what we do in further detail.
Our Testimonials
It was a big loft clearance job. I recognised the need for it to be handled by professionals. I didn't want a mess created, walls scratched or any issues arising. I settled on this company and I'm glad I did because the service was just what I wanted.
The loft clearance job was tricky. But I knew, if anyone could handle it, it would be Got Junk. They didn't let me down.
I reached out to this company in North London and they took care of my house clearance needs without issue. It was a top service, one that I'd thoroughly recommend to anyone in need.
Got Junk took care of my flat clearance the day after I hired them. I stressed the need for an urgent service, and this company came through for me. They didn't hike their prices up either to take advantage of the fact I needed all the junk cleared quickly.
Show all