South West London Home Clearance Made Simple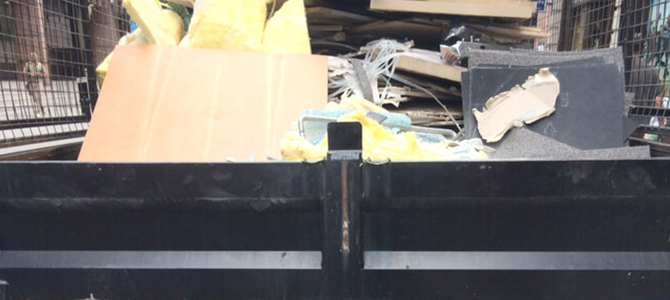 When it comes to house clearance services in the South West London area, many companies will claim to offer the best quality in town. However, when you truly want the best, Got Junk should be the first name you contact. We offer quality home clearance solutions and at a price you can count on. Want to talk to us for more information? Then pick up the phone and call us on 020 3743 0222 . Our dedicated teams of domestic clearance experts are on hand to talk you through exactly what we offer. When you choose us, we will ensure that your rubbish is disposed of in the safest and most efficient way possible. Working in every room of the home, from garden to bathroom and kitchen to study, we know how to get the job done right. However, the labour side of things isn't where our service begins and ends. Our team is always on hand to issue you with expert advice. We know the industry unlike any other, so no matter the item or situation you can be sure that our team knows how to handle it. When you choose us, we will be with you every step of the way, with wise words and effective communication.
Found south of the River Thames, South West London is one of the most densely populated and commonly visited parts of the capital. The area is made up of seven key points, Sutton, Wandsworth, Merton, Lambeth, Croydon, Kingston Upon Thames and Richmond Upon Thames. Each area offers its own rich tapestry to the capital, through a wide-ranging combination of bars, restaurants, shopping outlets and general leisure facilities. It is a common haunt for those travelling through the country, due its vibrancy and good travel connections with regards to getting into London's central area. However, tranquility can also be found in South West London with little effort. The Surrey countryside is a prominent feature of the area. Popular landmarks within the region include, Big Ben, Westminster Abbey, Natural History Museum, Science Museum, Victoria Museum, Albert Museum, and Hampton Court Palace. Modern yet historical, classic yet trendy, South West London is one the most popular regions within the United Kingdom and it isn't hard to see why.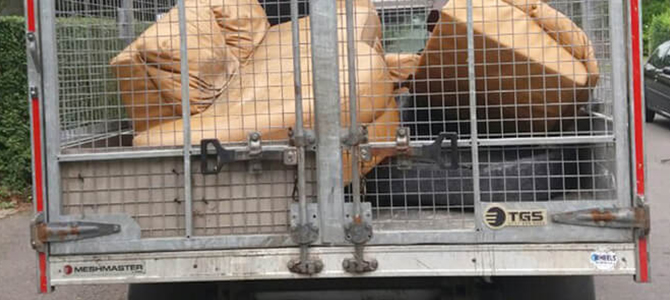 Unwanted rubbish and clutter can become the bane of your home, it is even worse when it accumulates without your knowledge. If this happens to you then you don't need to threat about handling the situation yourself, as Got Junk is on hand to help. We can clear away everything from your home; as for us no job is too big or too small. Unlike our competitors, we can clear anything you throw at us; it doesn't matter whether it's garden appliances, delicate materials or anything in-between. It is safe to say that in the South West London region, no other companies comes close to what we can deliver. When you choose us we won't baffle you with industry terminology. Our customer service team will give you the facts straight off the bat. When you work with us, you won't find yourself being confused by what's going on or getting stung by hidden charges. We give it you up front. Wondering how to get more information on our house clearance services? All you have to do is pick up the phone and call us on 020 3743 0222 and one our team will be happy to give you details on exactly how we can help with your property clearance needs. We are also happy to provide you with a free no obligation quote, so you can see how we weigh up against our competitors when it comes to price.
Our Testimonials
Most of the other rubbish disposal firms I reached out to for the collection were looking to charge me a lot more. I'm glad I hired this company in South West London. It pays to do your research.
Their ethical rubbish disposal practices are what made this company stand out to me. I reached out to them for my job and the quote I received made my mind up.
They made getting rubbish disposal sorted fuss-free and cheap. I'll be keeping their details handy for the future.
Their rubbish disposal practices appealed to me. I liked the fact that most of the rubbish collected would be recycled. I booked them in and had confidence they did what they said they'd do in terms of recycling.
Show all