House Clearance and Flat Clearance Options in Greater London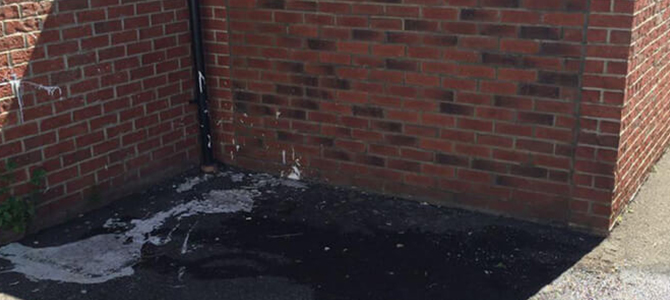 When anyone mentions Greater London, images of Mayfair, Kings Road, and the West End will immediately spring to mind. These thoughts wouldn't be wrong, but Greater London actually encapsulates the aforementioned and so much more. Residentially, London is home to almost eight million people. Many of which are constantly on the move around the city and taking on the battle of rubbish clearance regularly. However, it shouldn't necessarily be a time consuming task, especially when help is at hand. When it comes to both flat clearance and house clearance, Got Junk is the only name that you need to remember. We understand that it takes more than just a man and a van to get the job done properly. We will plan your home clearance or property clearance with rigorous precision, using the very best staff available. You will also find that our prices are some of the best in the capital, proving that you don't need to pay overblown prices in order to find a junk removal service that you can count on. Next time you require domestic cleaning services, pick up the phone and give our team a call on 020 3743 0222 .
You may be asking, what exactly constitutes Greater London? Well the answer is simple. It is the area that covers the whole of the capital city. The term greater London was first used on April 1st 1965 as a way to describe the 12 inner London and 32 outer London boroughs. While the descriptions of the inner regions may have changed over the years, the term Greater London has remained constant. As a city, Greater London is the heart of the United Kingdom. It features everything that a tourist or resident requires. No matter where you land in the country's capital, shopping outlets will more than likely be within walking distance. If shopping isn't your thing, then there are plenty of parks around that will allow you to take a slow day. History buffs will also find themselves right at home, with tours of the city's leading landmarks operating round the clock. Greater London is without doubt one of the world's leading tourist destinations, but with over eight million residents, it is clear that many people not only visit the city but also find a way to stay.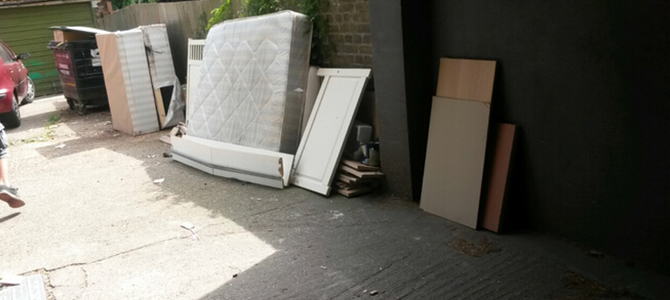 Busy, vibrant and brash, Greater London is an area that is always showcasing the newest in world living. However, with people regularly on the move, it makes rubbish and waste a real issue for residents. Flat clearance and house clearance are two tasks that many Londoners have to tackle regularly. Thankfully, you know longer need to tackle such tasks alone. Clearance services are now big business in the nation's capital. Firms all over the city are fighting for your business, which making finding one that is suitable for you a hard task. Got Junk is the leading name in both junk removal and domestic clearance, so they should always be your first port of call. We aren't like all the other firms out there, we have been operating clearing services for long enough to know what it takes to get the job done right. When you work with us you get the use of not only experienced staff, but also the very latest in clearance technology and a range of fully insured vans. Home clearing and waste removal should never be a task that you take lightly, so never leave the job in the hands of a cowboy. Call our team today on 020 3743 0222 and find out how you can utilise services from a company you can trust.
Our Testimonials
Got Junk offered the house clearance services in Greater London I needed. The price they gave me was reasonable and I appreciated the speed with which they could handle things. They followed through on everything on the day of the clearance.
The speedy way with which they handled the house clearance for me helped me tremendously. I doubt they know quite how much. I'd thoroughly recommend Got Junk for such work.
L. Braithwaite
2022/10/04
For a massive job like full house clearance, there's no other company to call. I used their services and they completed a wonderful job for me.
I needed a complete house clearance and I was after it done as quickly as possible. Other companies were able to do that but were charging me an awful lot. In the end, I hired this company to take care of things. The price was right and the service was just what I need.
Show all