South East London Waste Removal – What you Need to Know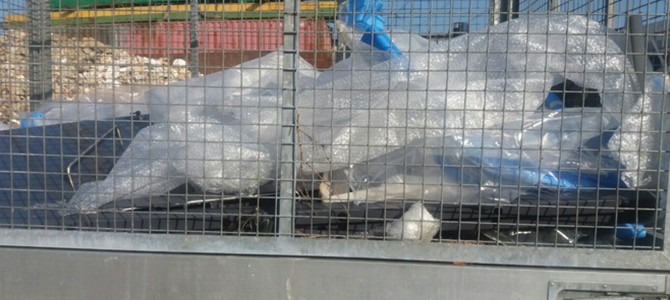 South East London is known as the workhorse region of the capital and it isn't hard to see why. The area is rife with industrial based business and is home to a large percentage of the London Overground transport links. Being an industrially heavy area, waste has always been an issue. Time consuming and energy sapping, waste removal can actually be quite the task. However, the stresses surrounding junk clearance are now a thing of the past, as you can let somebody else take the job on for you. When it comes to waste removal services within South East London, you won't be surprised to see that many companies vying for you business. On paper picking the right one can be difficult, but in reality Got Junk is the only name you need to remember. Using experienced staff, top of the line vehicles and planning procedures that leaves our rivals in the shade; it is no surprise to see our company is so well reviewed. Next time you need someone to handle your junk removal needs, give us a call on 020 3743 0222 and speak to one of our team.
In 2008 the London Plan changed the way people view London forever, as it announced a new look at the sub-regions within the capital. South East London was one of the new regions announced and since then the area has pushed forward to create its own identity. It is safe to say that the area has done just that, no matter whether you are a resident or a tourist, South East London has plenty to offer. Tourists have become a regular sight in the area due to landmarks such as the London Eye, Imperial War Museum, Greenwich Royal Museums, Tate Modern, Shakespeare's Globe, Etham Palace and the Design Museum. Residentially, areas like Lewisham, Southwark, Bexley, Bromely, and Greenwich are seeing increased focus in the real estate market, as budget friendly prices have helped increase their popularity. South East London was seemingly an almost forgotten part of the capital a decade ago, but times have changed. Increased development and the addition of countless tourist attractions and new build properties since the turn of the decade, has seen the fortunes of the region change for the better.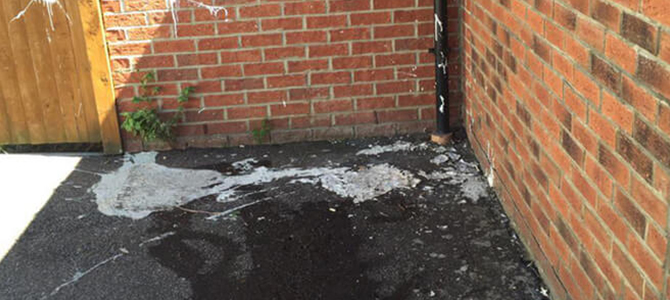 When it comes to locating the backbone that keeps the capital moving, odds are you will find it in South East London. The region has become increasingly prominent in recent years. For residents the area has become busier, while also more populated. People within South East London are rushed off their feet at the best of times, meaning that waste clearance isn't something many have time for. The task can be both dirty and time consuming, but you shouldn't have to face the task alone. Clearing companies are on the rise in the area, but Got Junk are the only company you need to be speaking to. We aren't like our competitors in the South East London area. We provide customers with the complete junk removal service, from removal to disposal and everything in between. Here at Got Junk, we also understand the importance honesty. When you work with us, we will give you the facts, so you won't end up tangled in industry talk or facing hidden charges later down the line. Don't put your clearance needs into the hands of a company who don't know what they are doing. Speak to one of our team today on 020 3743 0222 and find out how we can help clear rubbish and waste away from your property.
Our Testimonials
The garden waste collection service took place on time and was over in a jiffy. It was just the service I wanted.
Their waste disposal practices were ethical, they were able to offer convenient collection times, and they gave a great quote. Hiring Got Junk to take care of my junk was an easy decision.
The loft clearance team removed all the junk from my loft space quickly and easily. It looked a far tougher task than they made it out to be.
I got the right help with my flat clearance when I hired this company in South East London. They did some brilliant work for me. I'd recommend their services to anyone.
Show all