Why Hiring a Garden Clearance Company For Your Garden In Greenwich Is Vital
28May 2015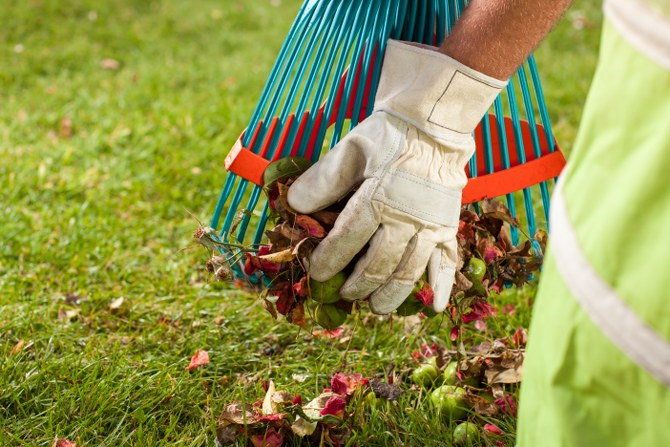 A question that a lot of people in Greenwich end up asking is why a garden clearance company is important for your garden, especially in the summer months! After all, can't you just do all your cleaning and garden waste clearance all by yourself? The simple answer is yes, however it is advisable not to. Our gardens are often places that we simply stack all our excess belongings in. How many times have you seen in other people's gardens as well as yours full of extra chairs and tables simply lying around? They can be in good shape but lying there or it can be broken furniture that isn't serving any purpose. You can have garden ornaments that need to be changed as well as water fountains that need replacing.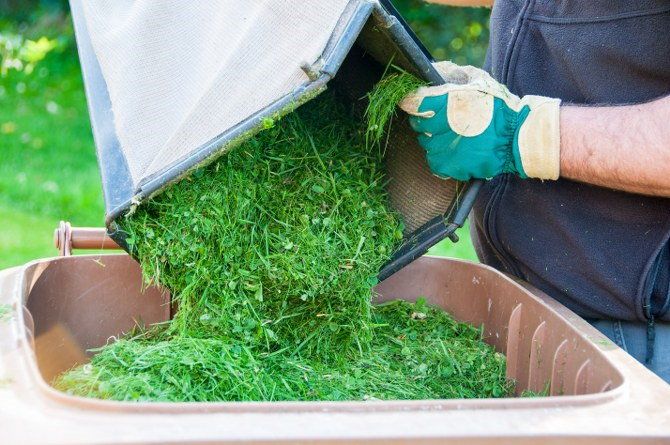 So although you can clear out everything by yourself, it pays dividends to hire someone to do it for you. You may want to be rid of your stuff in the garden in Greenwich, SE10 but have no proper place to dispose of it. Furniture disposal companies, especially those that deal with gardens, can do this for you! Broken furniture only contributes to a garden looking rather unsightly. Instead of doing all the backbreaking work and heavy lifting by yourself, having clearance professionals take away all your excess belongings is easy.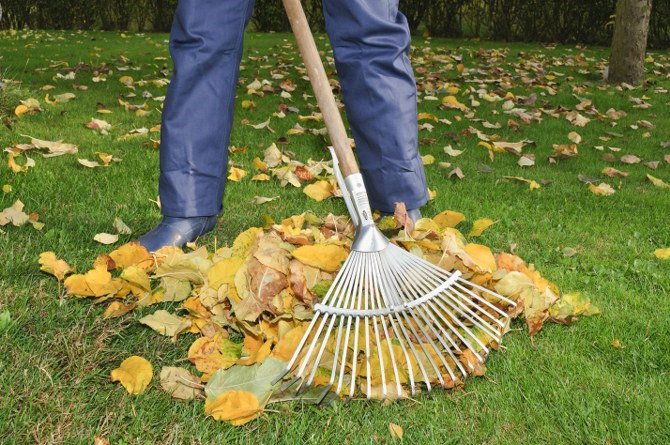 In the summer, there can be lots of leaves and other small twigs and branches that accumulate very quickly. Clearance companies in SW1 can do all the clearing for you, without you having to use your time to do it all by yourself. Most companies are also eco friendly! Hiring a clearance company for your garden is imperative especially if you are looking to sell your house. Garden waste often brings down the value of a property, so having a place professionally cleared will add tremendous value. It will also help your house in the SE10 district sell easier and at a higher price as well.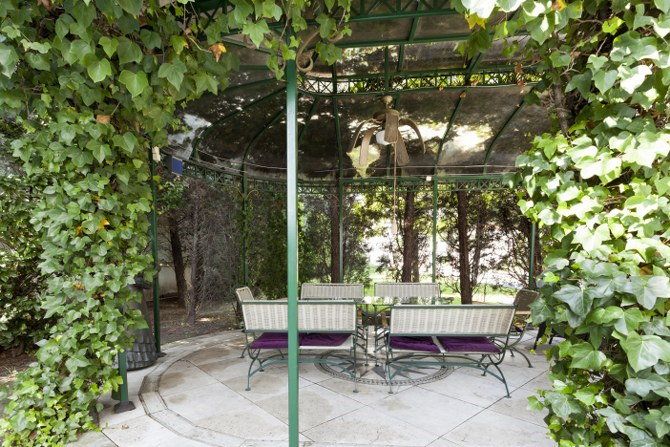 Companies of this nature often provide patio clearance too. They often collect bulky waste as well as things like Christmas trees. For a small fee, it is much easier to hire professionals to do everything for you. It is often challenging to find a place to take all your stuff to, but clearance companies work with licensed disposal and recycling facilities. Imagine having your trees cut and all the waste simply piling up. It is impossible to pick up everything by yourself! It ends up being a real nightmare and a safety hazard. It will end up attracting all types of rodents and mice into your house. Waste disposal is essential for your garden and you deserve it.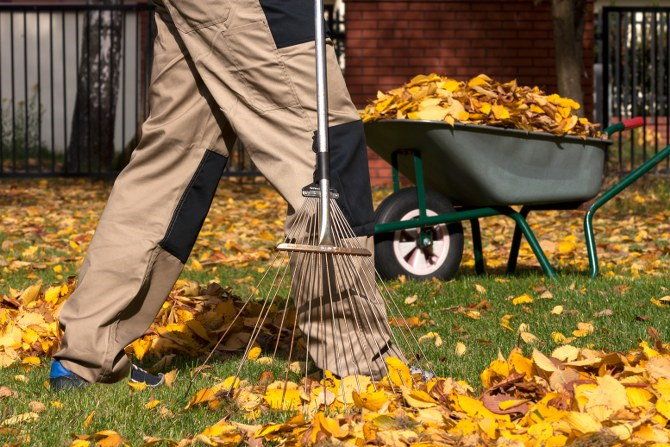 You don't always have the time to rake up the leaves and clear out everything extra. This also includes garden sheds in Greenwich that end up accumulating so many tools and other extra bits. It leaves your shed clogged and unable to house any more things. Rubbish removal is essential and when the professionals do it, it saves you both time and money in the long run.