Top 10 Things to Reuse and Recycle
17 May 2016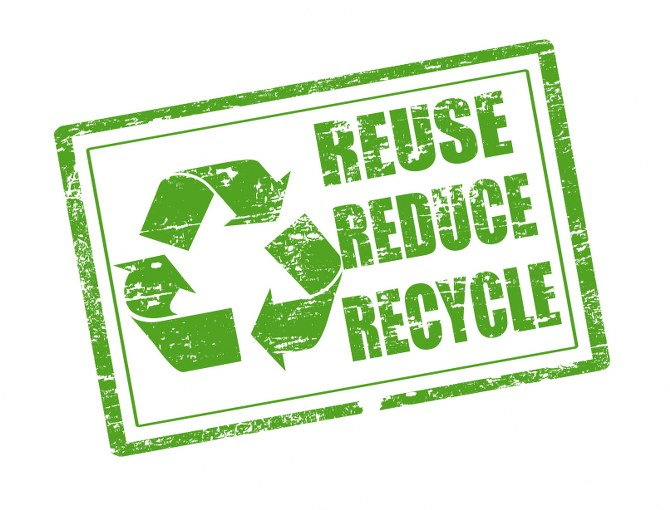 House clearance involves the gathering up and throwing away of many and many materials, foods, and items that have actually still not outlived their usefulness. With today's waste recycling systems and drives, actually many materials are practically everlasting since if you cannot find any use of them in their state, a recycling centre will make out of them something else, something more useful which will find a new purpose. So whenever you are doing your domestic clearance, stop at every item you are about to throw away and think carefully, "Can I use this somehow?" And if the answer is negative – at least use a rubbish collection service that deals with recycling centres. They will know the positive answer.
And here are some items that you can consider when asking yourself this question.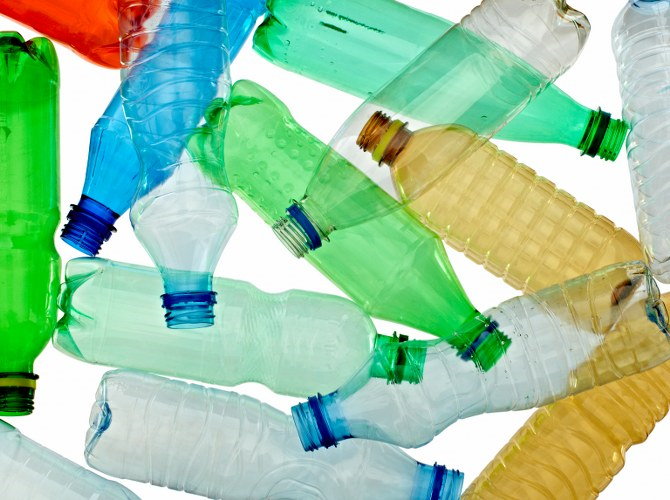 #1 – Plastic Items
Cups, bottles, toys, decorations, etc. They often get old fast and you want to throw them away. But hold on to that impulse and think twice. Plastic items can be remade into a variety of new decorations and practical items. Plastic bottles and cups can become plant pots or pencil holders, toys can become adornments, and so on.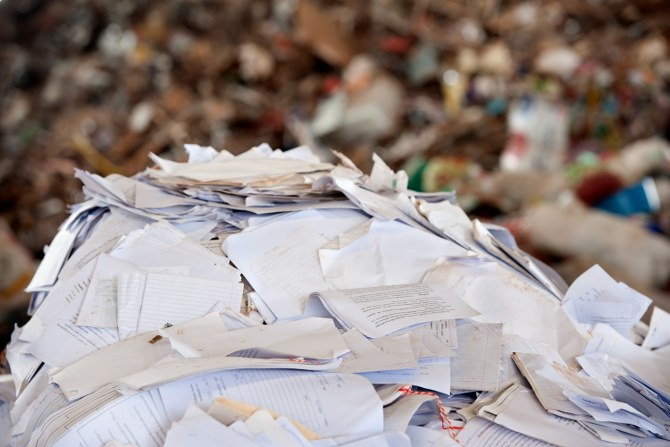 #2 – Paper
Paper waste is a huge problem, just ask your rubbish clearance company. People are throwing out too much of it, when it has unlimited uses. At the very least it can be padding or replace the packing peanuts when you are moving.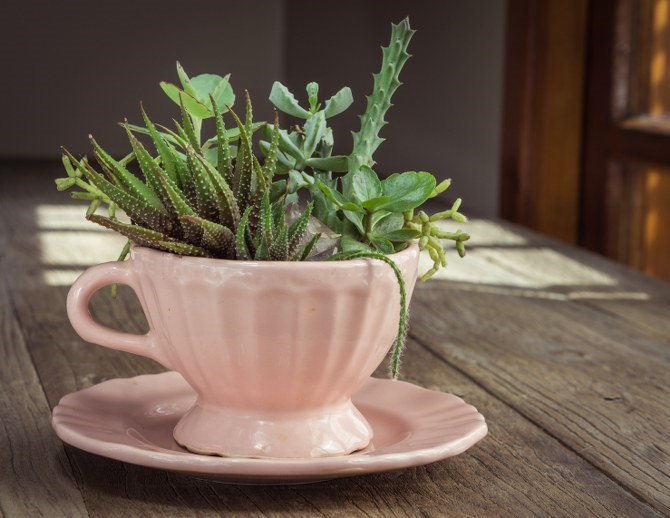 #3 – Containers
Containers will never outlive their usefulness. Boxes, cups, and jars can be repurposed in a variety of ways – turned into tools for storage or gardening pots, at the very least.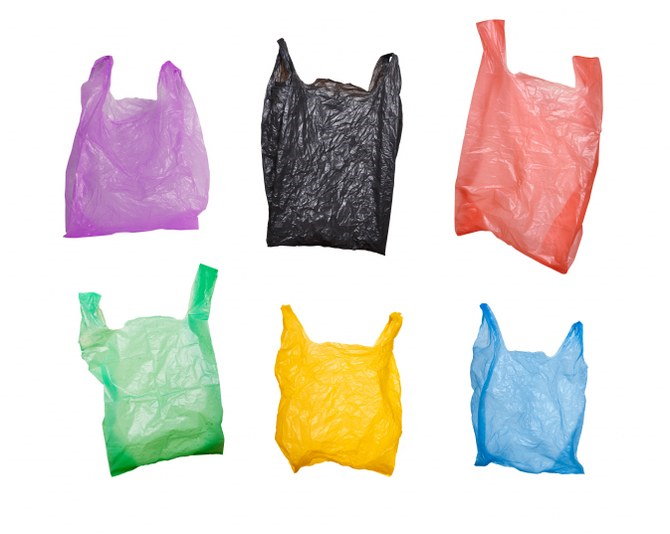 #4 – Bags
Unless they are utterly torn, all bags can be reused. Don't throw your bag for rubbish disposal when you are done with the shopping – store it for the next shopping instead!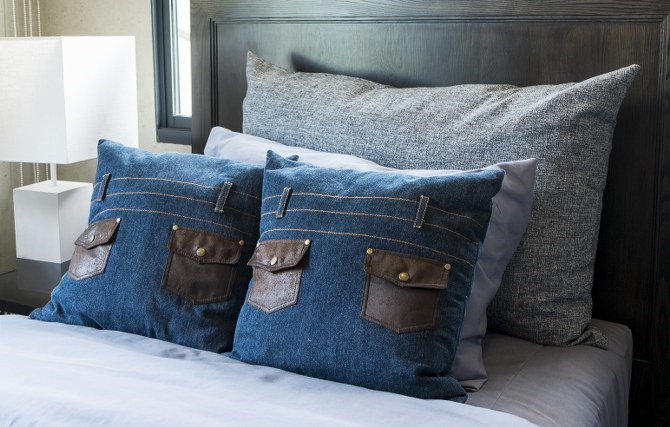 #5 – Clothes
If you think clothes cannot be repurposed, you are only fooling yourself. Ask a tailor about that. How about repurposing clothes into different clothes? And old T-shirts can become rags. Wider clothes can become covers or bags. Or pillow cases. Clothes have quite the range of household application, you just have to apply some imagination.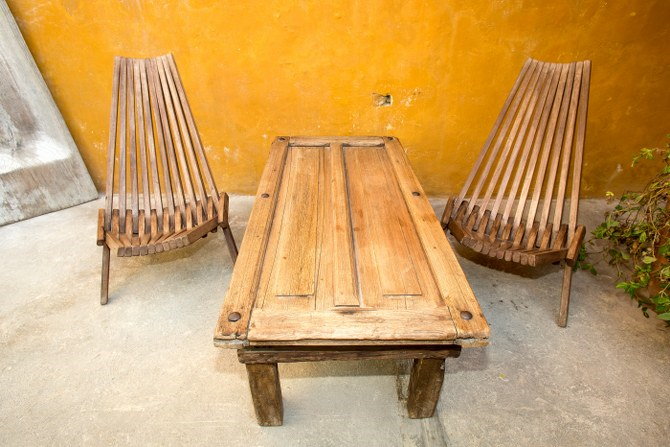 #6 – Old Furniture
Don't be so quick to call the clearance company to handle the sofa disposal. Bits of furniture can become other furniture, or it can be taken apart and used for parts, or even turned into something completely different in a creative DIY project. And at the very least, you can take the furniture to the local flea market and see whether there will be some buyers to at least earn some money from it.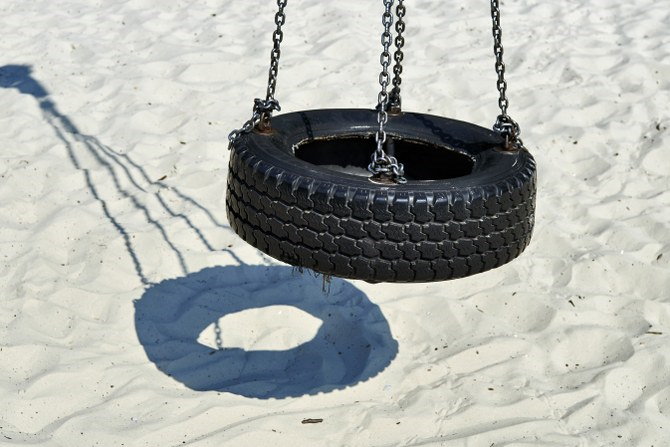 #7 – Tyres
Here we step a bit outside the reusing and towards the recycling. But tyres can still be repurposed – they can become excellent swings, or ottomans, if you have the right tools and helpers. Its simplest reuse would be to turn them into planters, garden decor, or even an obstacle course, if you have enough.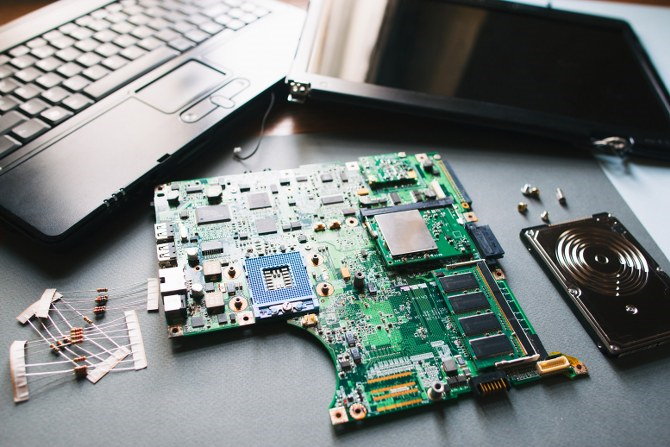 #8 – Electronics
Good mechanics and technicians will always find ways to dissemble a piece of electronic equipment and use it for something else. If you do not fit that bill, then at least speak to a recycling centre for the rubbish collection. Electronics are among the things that should never see a landfill.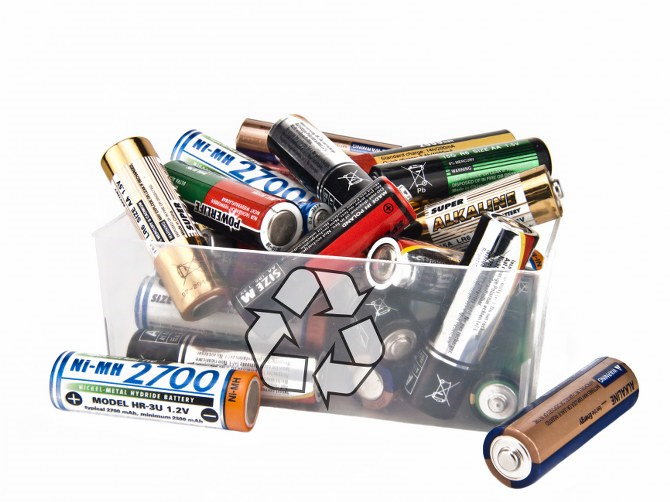 #9 – Batteries
Same as electronics, unless you are using them as decor, they should not be thrown for waste disposal at a landfill. Go to our supermarket and dump them in their recycling cases instead – nowadays most supermarkets have those. Batteries are bad pollutants which you do not want in landfills if you care for the environment.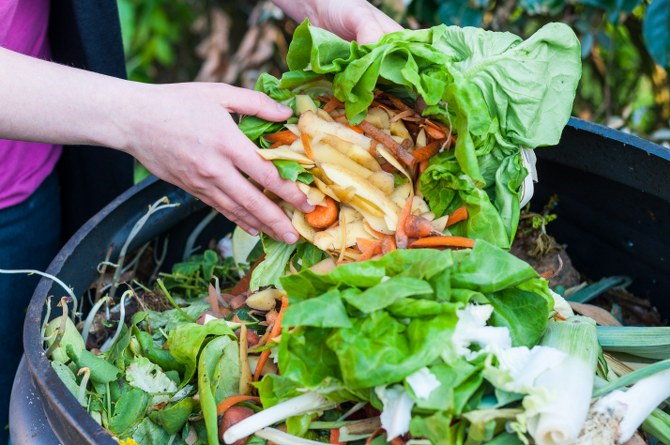 #10 – Food Waste
Food leftovers can be reused in so many ways. Pickling, freezing for broth, planting, canning, even composting. Any capable gardener will make a great fertiliser with some leftovers. The main thing is not to throw it away – there is enough food wasted: 30% of global food, if you haven't heard.
There you have it, plain and simple. Make an effort to reuse these items, or at least recycle them, but please do not throw them away – they will do more harm than good in any landfill.