Tips on Recycling Old Furniture in Islington
31Mar 2015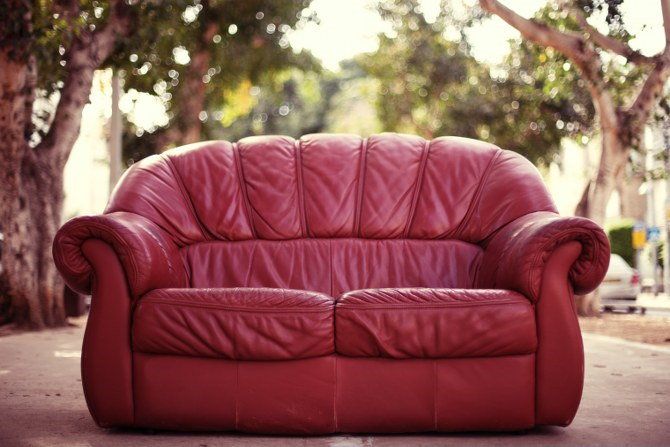 Maybe you are moving house in the Islington region and would like to get rid of some of that old furniture you've had for what seems like forever. Maybe you've decided you finally want to redecorate and donate some of the old, worn pieces while adding new, fresher accents to your home. Whatever your reasons, here are some helpful tips to help you tackle the task of furniture disposal and recycling.

Plan (and then do some more planning)
What do you want to get out of this? Are you looking to buy some new items, completely redecorate or just get a new piece or two to change the overall look of your home? Do you want to re-purpose some of what you already have? Firstly, decide what you are definitely keeping, what's going and identify the items you are uncertain about. If you are moving overseas or into a furnished home and can't take a particularly loved bit of furniture, consider and explore your storage options in Islington, N1. This is the time to get quotes from local clearance companies or ask friends and family for help.

Old versus new
Remember, new is actually not always better. Certain older furniture pieces tend to be better crafted and can actually increase in value over time, making a neat small investment. So before you throw your great-aunt's ugly old bureau on the rubbish disposal heap check what it's made of and figure out why you don't like it. If it's just a matter of colour, you could sand, re-varnish or even paint it crafting it into something unique. On the other hand, if parts of it are damaged but the rest is in great shape, why don't you take it to a local woodworker and see what they can salvage?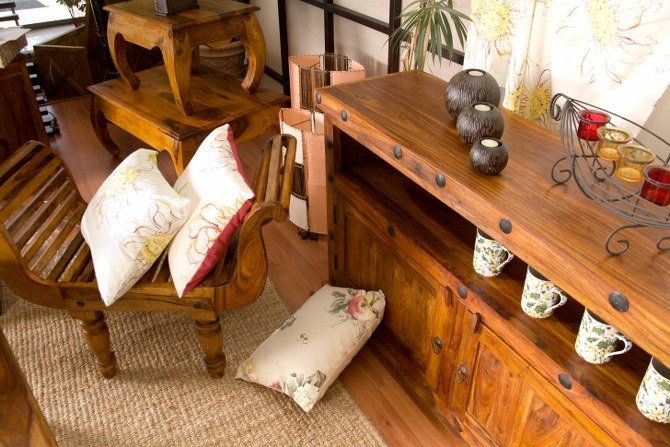 Assemble some cleaning materials
As with any clearance job you are going to need some refuse bags for general waste disposal. Depending on the style of furniture you are dealing with, you may wish to invest in specific cleaning materials that provide your furniture with a degree of protection while in storage or during the actual move – some products can even protect the varnish from unwanted scratches!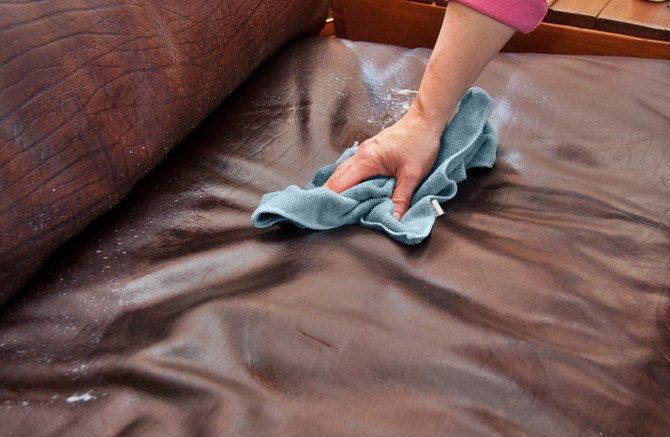 Your furniture's ultimate fate
There are a number of different routes you can take with the furniture you wish to recycle depending on its size and functionality. You can offer to donate spare bookshelves to local schools or libraries. Sturdy bed frames can go to local shelters. If you have a large amount of furniture to dispose of, why don't you throw an auction at a local venue? You can make it a private or even a charity event and invite others to swap or sell items they would like to clear out. You never know, you may even find that perfect piece you are looking for! Finally, before throwing any broken or seemingly useless pieces out for junk disposal check with local craftsmen in Islington - what you are getting rid of may be exactly what they need for their next project!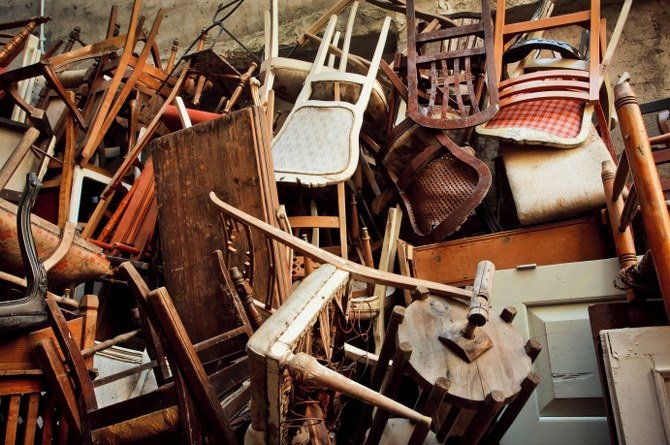 Breathe a sigh of relief
You've successfully conducted a well managed furniture clearance! Well done, it's time to enjoy the moment.