Moving House - Time For Decluttering In Haringey
02Feb 2015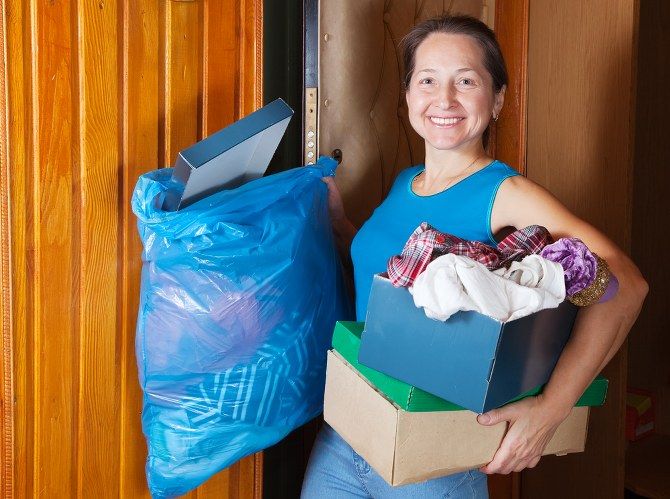 Moving house in Haringey generally means an exciting time in life and can be a great fresh start. However, with any such life change there comes some necessary stresses. Amongst these stressful thoughts is the key one – why is there so much to pack? And how it going all going to fit in boxes!?
It is important at the early stages of moving house to get organised and be prepared for all the work ahead. There are many areas to house clearance, so to stay on track work through the property clearance in a systematic way. This list outlines different sections of the property that will need attention.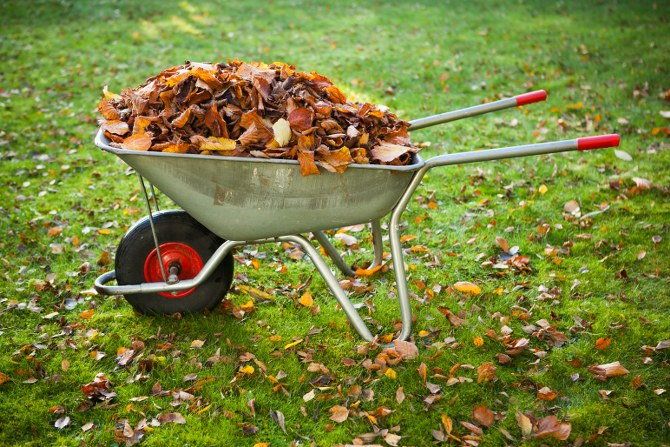 - Backyard and garden: it is recommended to have a good garden waste clearance in Haringey, N4before moving house. You may find many knick-knacks and various items scattered throughout the yard, such as sports equipment and kids toys, that need to be thrown out or packed up for the move. It is also a good idea to trim and prune any plants and trees that are looking a little shabby, to keep the backyard looking fresh for inspections.
- Basement or attic: these areas are classic junk hiding holes. These rooms tend to attract those items that you don't quite know where else to put them. Having a thorough basement junk clearance.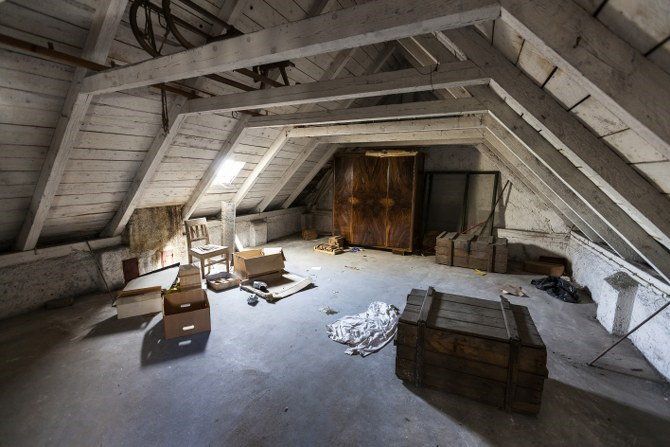 - Garage or shed: this is another hot spot for junk to accumulate. Garage clearance in the N8 area or going through the shed is necessary when moving house. You'll be bound to find stacks of junk from the years hiding in here. This is the area where you are most likely to find items you need to throw out, but keep an eye out for anything you might want to sell.
- Inside of the house: each room is going to need to be combed over individually and attentively. Find an effective system of sorting through everything and stick to it for each room. It is a good idea to use a method of sorting items into piles of what you want to keep, throw out, sell or donate.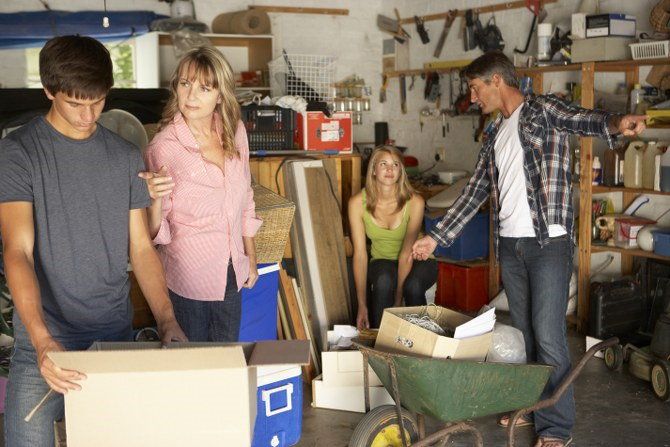 Remember to look after yourself during this stressful period of house clearance. Keep a bottle of water close by so that you stay hydrated. Also have some high energy snacks such as dried fruit and nuts readily available for when you start feeling fatigued. Make sure everyone in the house is helping out and pulling their weight. Don't be afraid to enlist the help of extended family, friends and neighbours. These people will probably be only too willing to give you and had and you'll be thankful for it at the end of a long domestic clearance session in the N22!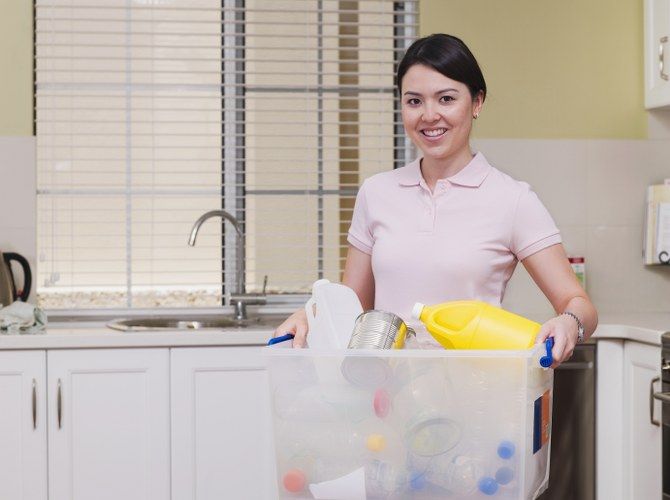 In the lead up to moving house, keep in mind that there are many professional domestic clearance companies that can assist with waste disposal and rubbish removal. These companies generally come in the form of a man with a van hire, or offer skip hire, for you to easily clear out your unwanted goods and have them taken away by professionals.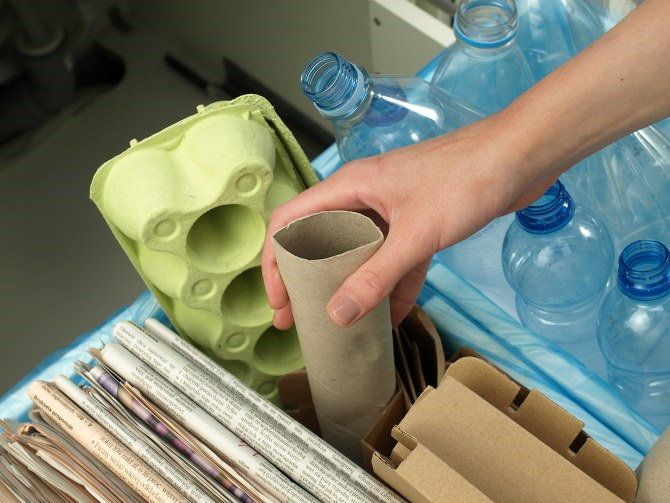 Also remember that some items you don't want anymore might have some re-sell value on them. Try having a garage sale in Haringey to help with your home clearance and make some extra cash, or sell items on eBay or other classifieds online. Make sure the items are in good condition and function well before selling. You can also donate your unwanted clothes, sports, toys, books and furniture items to local charity shops.