How to Carry Out an Effective Flat Clearance in Richmond
17Jul 2015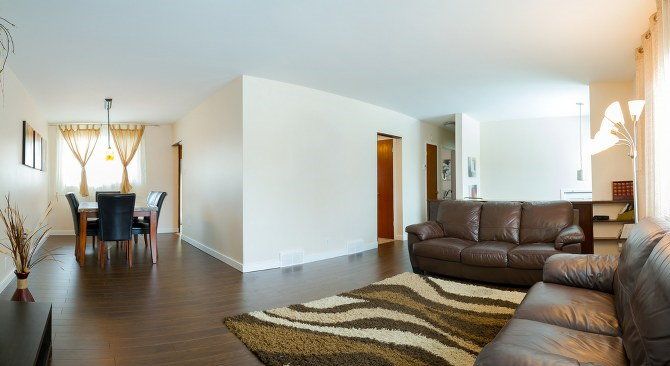 Very rarely do we realise the amount of junk we store in our flats in Richmond. Hence, flat clearance is a hectic and often a boring task. But there are many ways of making this dull task an interesting activity. We share with you some really useful and amazing tips which will make flat clearance an easy to complete task.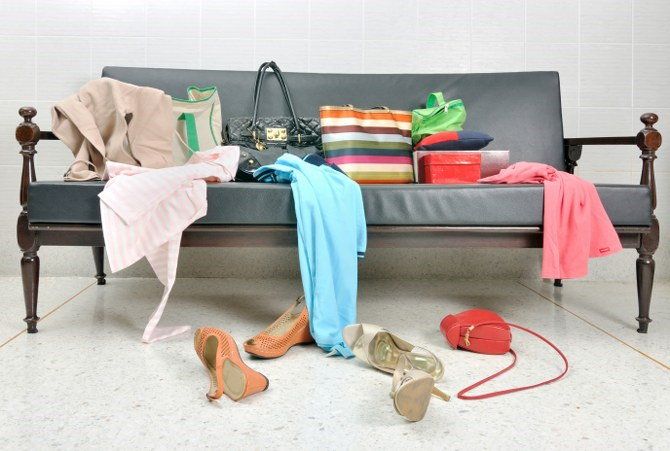 • Check and analyze what you have - Before beginning the clearance process, first have a careful look at all the junk you have in your flat in TW9. Search your entire space and ensure that you take into consideration every nook and corner of your home. This scrutinized observation ensures that you don't leave anything behind and all the junk is cleared. Sometimes we hide an unwanted object under a table or bed in order to get rid of it later on. Given our busy schedules, we completely forget about this object. A thorough check makes sure that all such junk items find their right place Once you are done analyzing your junk, segregate it in various types like heavy, sensitive, hazardous and average junk. This classification ensures quick and effective junk clearance.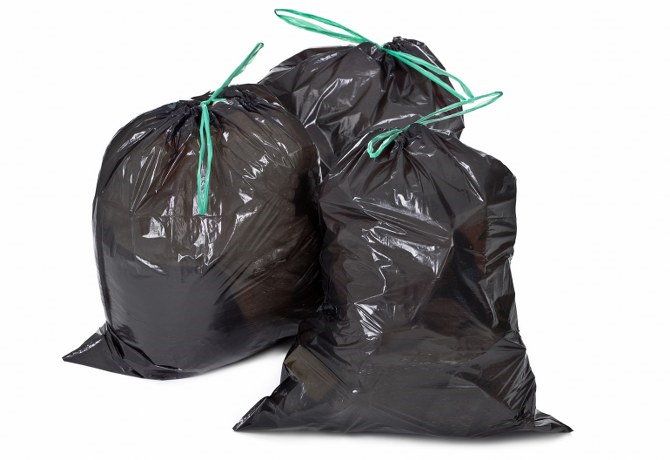 • Be ready with required accessories and resources - Effective flat clearance requires some equipment to make the task easier and simple. Make sure that you have made arrangements for these accessories beforehand so that when you are clearing the junk you don't have to search for anything. Having an efficient and strong broom is essential. Check the bristles of the broom and see whether they are appropriate for your task or not. Also, keep a set of big and small bags or boxes ready in case you have to carry some junk items. Room fresheners could become life savers during flat clearance as you start clearing the corners and unopened boxes. Keeping all that equipment handy in Richmond, TW9 will save you time and money.
• Keep yourself refreshed and excited - Flat clearance in the TW10 area is a laborious task and hence it can take hours to complete. You may consider quitting halfway through the house clearance. Try to keep yourself cheerful, listen to some good music and inspire yourself to complete the task. Most people try to create a relaxed and cosy atmosphere so that they don't get tired. Listening to music is an effective option. Plus, you can call your friends which will not only lighten up the atmosphere but will also provide you a helping hand in rubbish removal in Richmond. Taking short breaks at regular intervals can help you retain your energy till the end. Furthermore, eat and drink adequate amount of food and nutrients during your clearance activity so that you won't feel fatigued.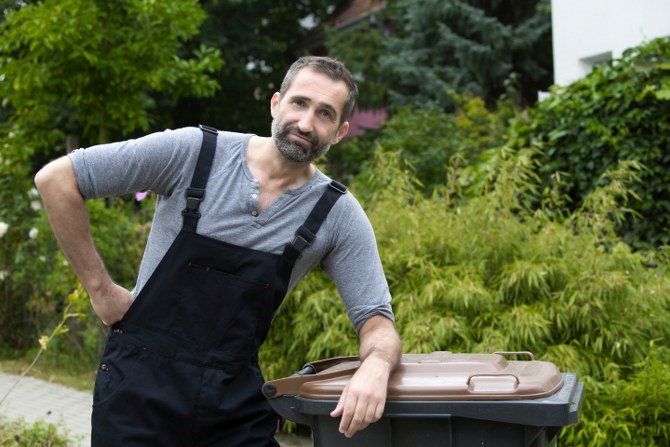 • House clearance professionals - If things get out of hand, then just call a commercial clearance service to complete the task. A simple search on the internet will reveal a list companies in your area. Choose the most appropriate rubbish removal service based on their rates, reputation, approachability and customer reviews.
As you can see, getting rid of all that clutter is not difficult. A bit of planning will ensure that your flat looks as good as new.