Get Started on Clearing out the Basement
03 August 2016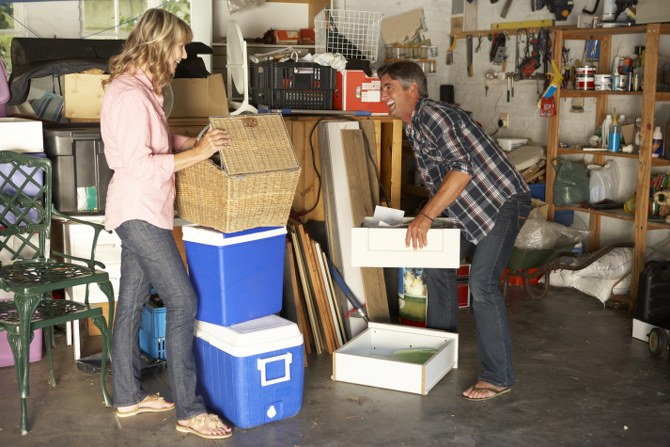 The bottom of the house can easily become the dumping ground for items that don't have a permanent place upstairs. Before you know it, your basement can resemble a junkyard tip and it is difficult to take a step without stubbing a toe on something. Take back control of your basement and get organised with some serious junk removal and clearance strategies. If you've been wondering what your basement floor looks like lately or picturing a basement where you aren't at risk of breaking a leg, then this article is for you!
When it comes to basement junk clearance, the first place to start is by making of list of things that likely to be hiding in the basement amongst the junk. This list may include items such as: old furniture, luggage, holiday and birthday decorations, bulk food, paper products, photo albums and other memorabilia. These can all be organised properly during a house clearance.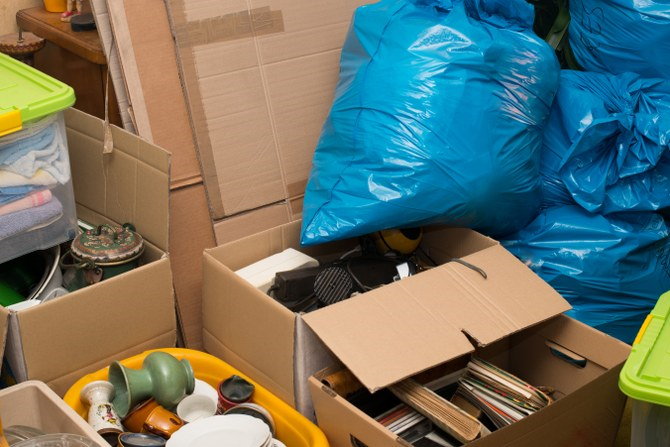 So the next step is to identify what should, and should not, be stored in a basement. This list outlines some items that should not be stored in a basement, so these are some things you should think about during your domestic clearance.

- Delicate fabrics should not be stored in a basement as they are at risk of the element exposure. Keeping such fabrics in a dry, cool, preferably airtight box is the best to preserve the longevity of them. In a basement, your favourite fabric items such as a precious baby clothes, fine linen and wedding gowns are also at risk of being damaged by mice, insects and water leaks.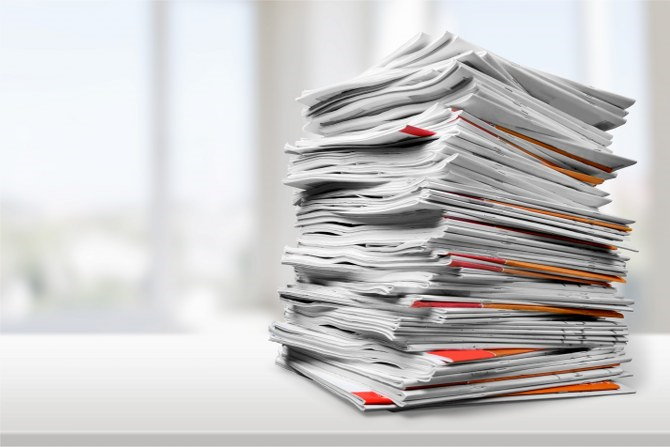 - Important papers such as birth certificates and wedding certificates should be kept away from the basement. Too much exposure to fluctuating temperatures and moisture in the air from water can damage these documents and make them illegible. They are best stored in an airtight container, preferably in the main part of the house.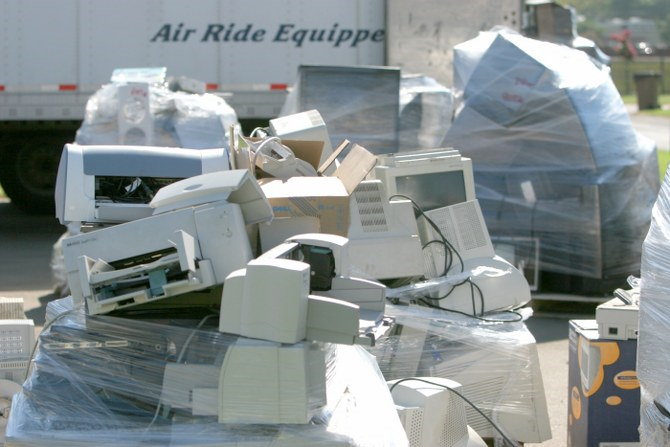 - Electronics can be at risk of exposure to extreme temperatures such as too much heat or too much moisture, which can damage their inner workings when stored in a basement.
- Furniture, particularly furniture made from natural materials or upholstered, does not belong in the basement. These need dry, moderate temperatures or else can suffer from moisture damage, mould growth and wood rotting. If items are already damage, you may need to consider furniture clearance via house clearance professionals.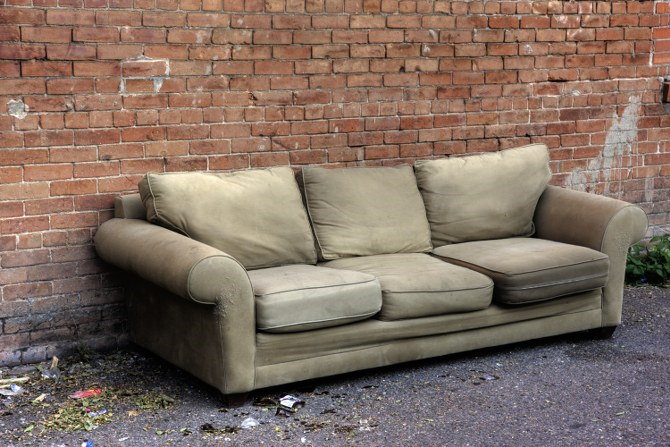 With items that are left in the basement because this is a necessary storage space, there are a few space saving techniques you can use so that these items don't spread out and form another junkyard scene.
- With luggage, place carry on size suitcases or bags inside larger suitcases. This means you get to keep the items but they take up half the space.
- For holiday decorations, place them in waterproof, categorised containers or drawers and stack vertically up the wall. This means you can keep your festive cheer for next year without them getting damaged.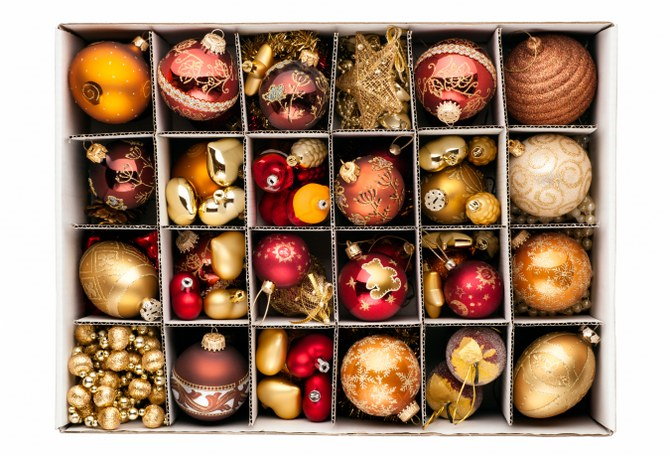 - Food items should only be stored in a basement if they are canned or tinned. Have a shelving unit to keep your food items organised and neat.
- Paper towels are good to store in a basement, but make sure they are still wrapped in their plastic so they don't become damaged by moisture in the air.