From Trash to Treasure: 5 Genius DIY Projects
08 January 2016
Your attic, garage and basement are probably littered with items which you probably cannot get wait to get rid of and so you ignore them while saving money for house clearance services. But think about it. Do you really need junk disposal to deal with them? Are the house clearance professionals the only solution to this problem? Have you even stopped just for a second and thought, "Well, what if I try and use them for something?" Just looking at some of them should get your imagination going and your creative mind stirring. Do you feel your hands itching? That's because you are already coming up with things you can do with all these items. So save the money you were about to throw for rubbish removal services and here are some ideas to think about.
1. Repurposing Old Tools
Any person with a shed should know how many tools can go to one place and how many of them can stay there until they gather enough rot and cobwebs so that you would no longer find them useful, and, therefore, a subject of waste clearance. But wait! Are you sure they are completely unusable? Some of them, sure, but others can find a new role as long as you put your mind to it. That rake, for example, how do you think it would look without the wooden holder and nailed to a wall? Don't the metal bits look like perfect coat hangers? Or, you can turn it into a rack for other items. Alternatively, you can actually make an ornamentation out of all the tools – just take a wide enough board and nail them to it to make a huge canvas with old tools.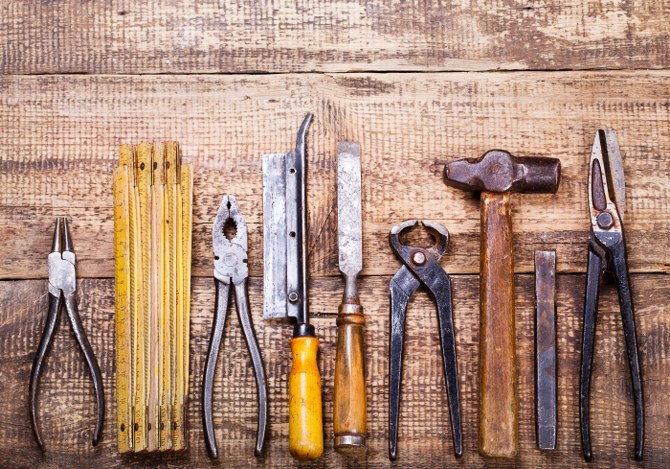 2. Repurposing Old Crates
You can use a crate for just about everything. From a container where you can place a bag inside and use it as a recycle bin, to a container for soil where you can plant flowers when your garden doesn't leave you enough space for everything. You can nail them together and set them up as shelves for your books or decorations or consoles or vases. Nail them together in a different way, add a wooden or glass board on top and make yourself a coffee table.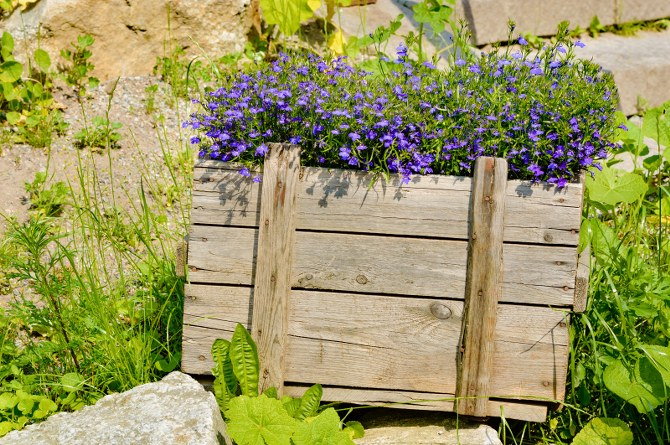 3. Repurposing Pallets
Wooden pallets are not only useful for when you are trying to move a mass of things or a piano, you can also recreate them as something else. How about a hanging garden? See a tutorial, encase a pallet and fill it up with soil, and start planting to make a beautiful wall garden from a previously useless item that was about to be thrown next to the skip hired for junk removal. Or you can take all the planks from the pallet – how can you not find plans useful for something? You can make brand new furniture, you can use them to fortify a wall, you can use them for firewood at the very least.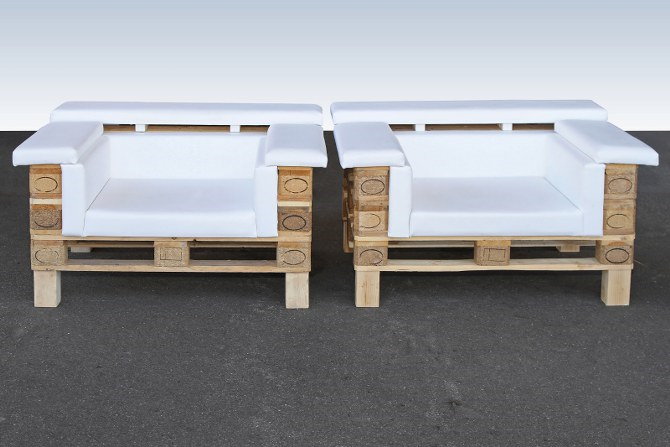 4. Repurposing Wine Corks
There is so much fun to be had with wine corks. You should not consider them trash as you can make a variety of decorations and even useful items – from corkboards for your notes to coasters and trivets, to knobs and handles, to cork mats and figurines, to card holders and stamps. Only your imagination can limit the things you can do with a wine cork, let a alone an attic-full of those.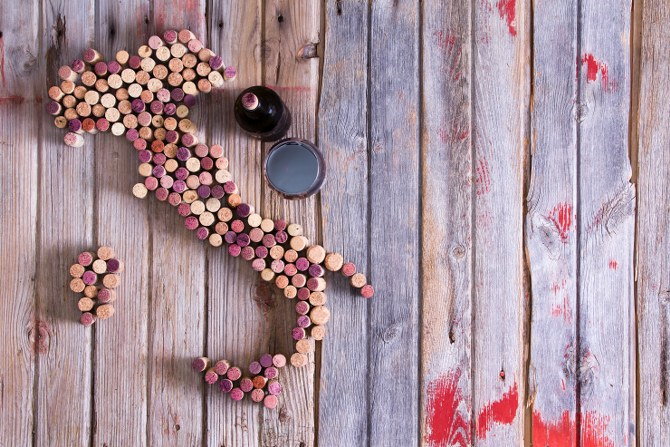 5. Repurposing Old Tyres
And why throw away perfectly good tyres when you can make swings for your kids from them? Or even stuff them with fertile soil and make a hanging flower pot. Or stuff them with fabric and encase them and make an ottoman. Or how about making a planter? Or an obstacle course in your backyard, if you have enough of them? The options are so many, and the more creative you are, the more use you will find for them, so sit and think and plan and scheme and see where a single tyre leads your imagination.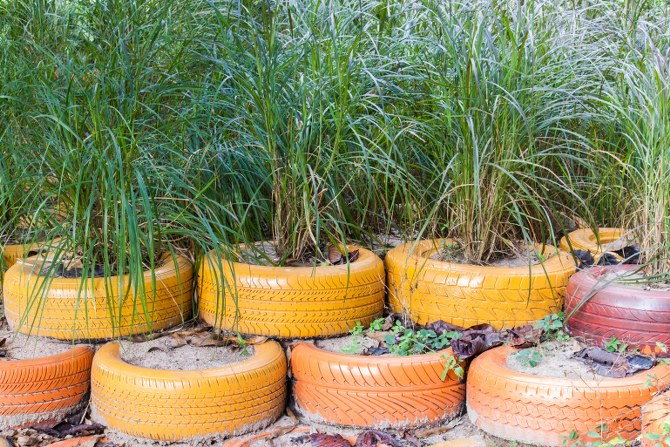 When you think about it, there is actually very little rubbish in your home, so not everything should be taken care of by the house clearance service. Think about what use you may find for every item before you eventually decide to throw it away – waste disposal should only be a last resort, and not an initial decision, so don't be so quick to drag rubbish bags to the bins.