End Of Tenancy Flat Clearance In Pimlico
04Dec 2014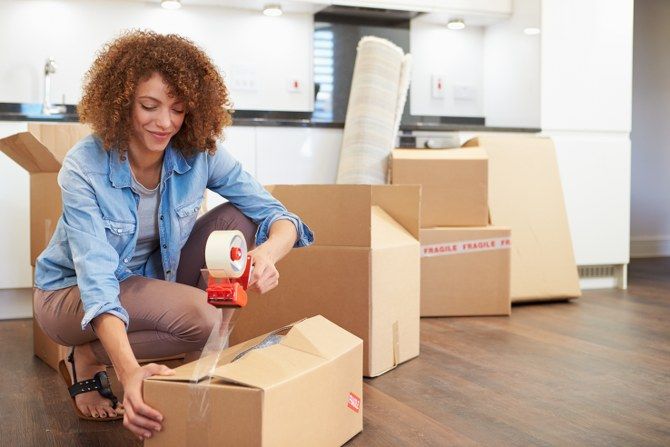 When you are about to move house in Pimlico, you will find that there are a great many different items that can suddenly be extraneous, that you don't really need any more, especially not in your new place. Junk removal is a big part of moving house, as there is so much that accrued in your home simply through the ease of not bothering to throw it away, and that is a dangerous way to be when it comes to loading up the whole house, and having to shift it to another place.
You may be a landlord, who has been left with a flat in Pimlico, SW1 full of mess, and you need to get rid of it before you can get new tenants in there. You can certainly take money from a deposit for the job, but it is still a big job nonetheless. If this is the kind of thing that you are facing, then you need a decent clearance company, and some capable house clearance professionals!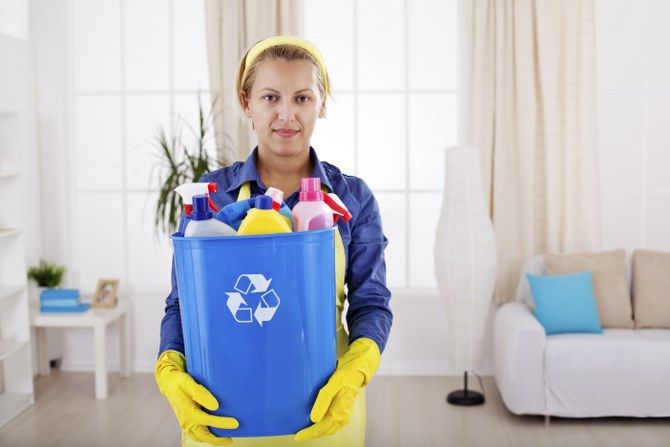 For a start, make sure that everything is removed from the place in W1 that you don't want to be gotten rid of. The nature of junk disposal is that it needs to be done all at once, as otherwise it will take ages to go picking through things, making sure that you want to throw it out before you do so. Much better just to chuck it all in to bin bags and get rid of it! For this reason, you need to have nothing left in there that is going to be missed in any way. You will find that having moved out, you won't have left anything behind, and if you are a land lord, then the stuff is not yours to care about any way!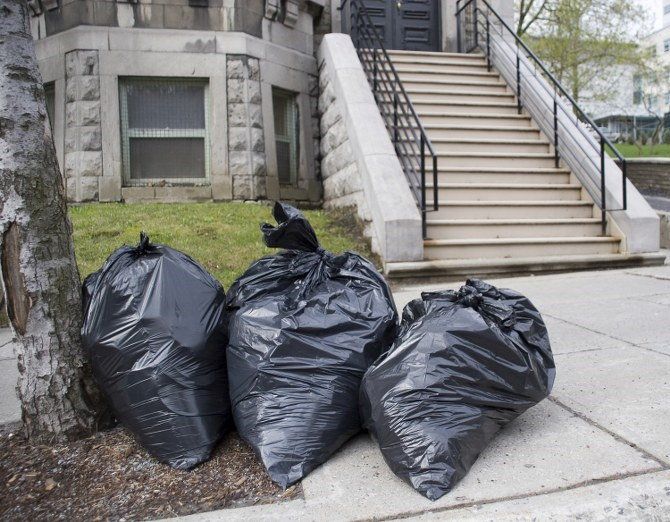 When it comes down to getting rid of your junk in Pimlico, you can have a certain amount of it done by the council, by leaving it outside, and arranging for things to be disposed of. This is mainly the case with old white goods and the like, but can work for old sofas and other larger furniture. If the furniture is intact, then you may want to put it up on Gumtree for a low price, as there are often people looking to pick such things up, and to either use them themselves, or sell them on for profit. Either way, it saves you hiring someone to take it all away. You will need to do this in advance of the date that you want the place to be clear however, as otherwise you are going to end up with no time for people to see the listing and to come and get the item.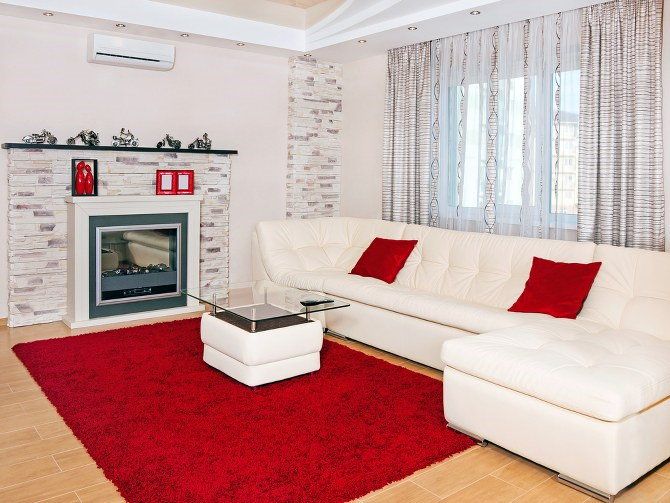 Think about the recycling and better use of your items. Some house clearance places will be selling things on after they have taken them away, whereas others will just incinerate everything, or take it to the dump. You need to ensure that your rubbish clearance is not contributing to larger factors of waste in the world, and that everything that can be gotten rid of in a responsible way gets to be. Look in to companies that aim to keep things as green as possible. You want your home clearance professionals to be recycling things, or giving items that are worthy to charity stores in the SW1 area. It may simply be the case that you have to do these better bits yourself, sifting through the mess, and finding shagginess that can be sold, donated or recycled, and then chucking the rest out. Sadly, few companies offer this service as standard.