Clearance Techniques To Use When Spring Cleaning In Shoreditch
15Apr 2015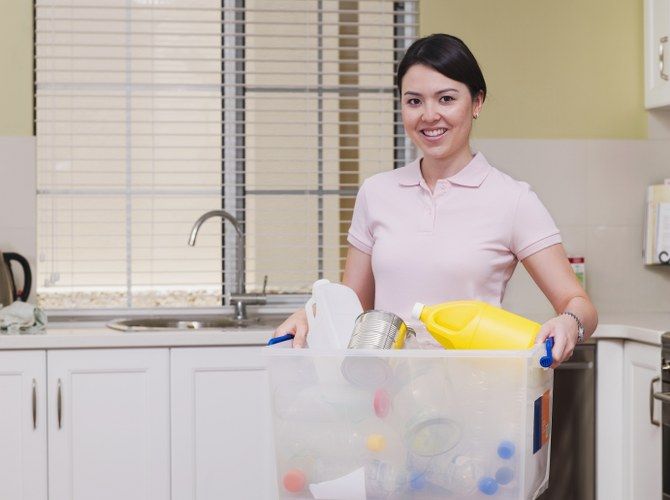 The sun is shining, the flowers are blossoming and the birds are singing. Yes, it's time for the lovely season of spring. This means it is also time for some good old fashioned spring cleaning in Shoreditch!
With the change of seasons, it is time to come out of hibernation after winter and start freshening up the home in preparation for summer. Spring is the perfect time for a house clearance overhaul to bring the life back to your environment. Certainly, it's a hard task ahead going through the entire property and clearing out the winter blues, but the rewards will be well worth it as your soak up the beauty of spring.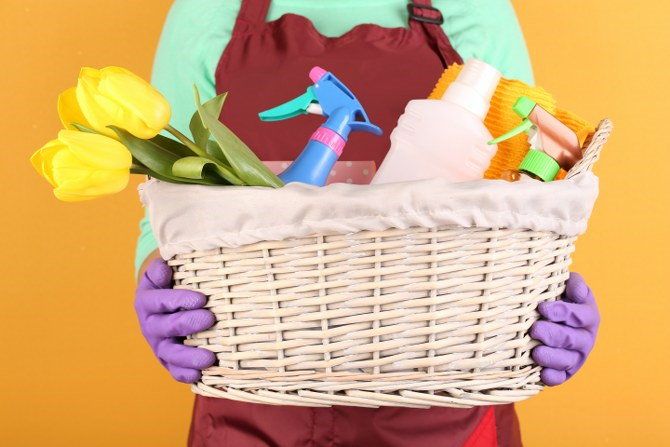 Before getting started on your spring cleaning in your home in the N1 region, it is important to remember that you'll need plenty of time to do this properly. Ensure you create a realistic schedule and set aside a few weekends to do a thorough home clearance and junk removal.
There are many different ways to tackle the task of spring cleaning. You may want to work from the basement up to attic, or start outdoors and work your way in.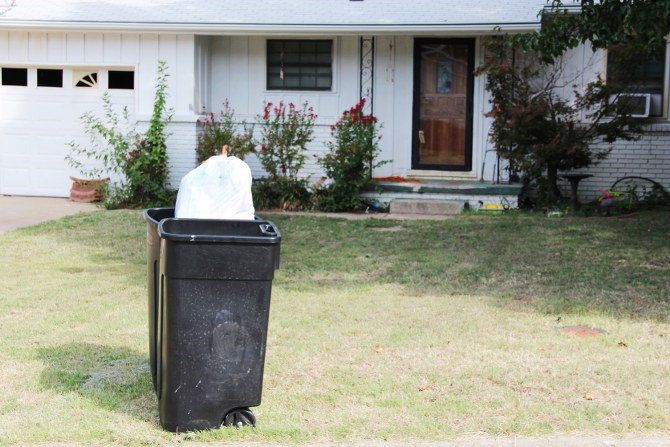 Whichever way you choose to start, outlined below is a rough guide on what you should include on your spring clearance checklist.
- Vacuum and shampoo rugs and carpets
- Wipe walls and ceilings to remove dust
- Dust books and bookshelves
- Thoroughly clean upholstered furniture
- Wash window screens
- Wax and polish floor surfaces
- Wax wooden furniture#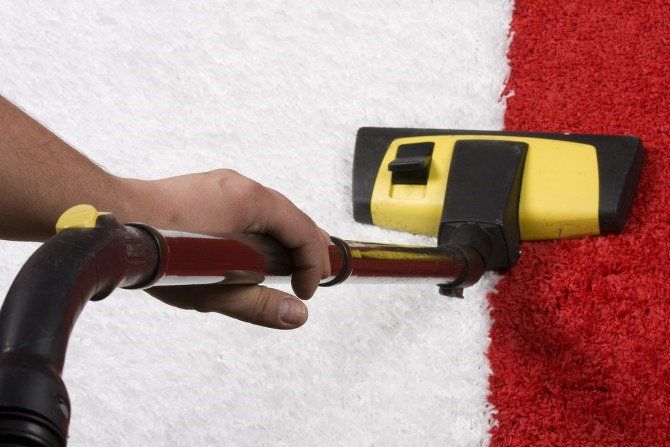 Don't forget to lighten up the rooms as well as let that spring sunshine in. You can do this by changing curtain hangings to lighter fabrics and using brighter, more colourful light weigh blankets and throw rugs. These items will also need some dusting so it's a great chance to take them outside and beat the winter dust out of them.
Spring cleaning is also a great opportunity to get rid of some old stuff that has been lying around for a while. Once you've sorted through the house in Shoreditch, the garage or shed, the attic and basement and all those other spaces where junk piles tend to accumulate, you're likely to have found a bunch stuff you don't want in your home anymore.
There are a few options on how you can deal with this unwanted junk.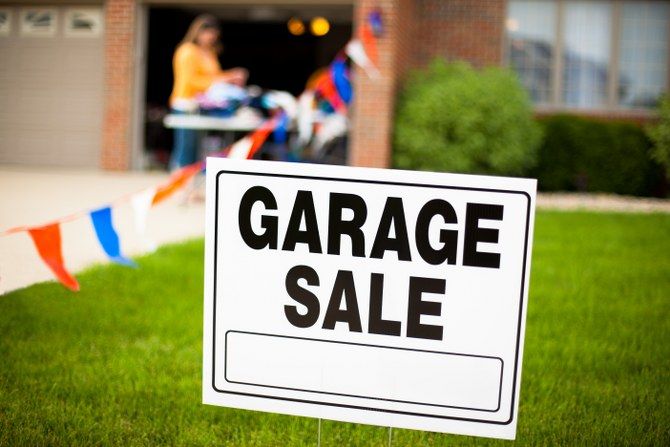 There are many house clearance services that are professionally equipped to help you with correct waste disposal and rubbish removal. Many services as these in the E1 district come in the form of man with a van who can load up your rubbish and take it away in a van. Or there are facilities that offer skip hire so you can toss all those unwanted junk items straight in the tip and have it taken away at the end of the weekend.
Alternatively, if you feel there is still some value left in certain items that you don't want anywhere, you can donate them or try to sell them. Most charity shops accept all donations of clothes, toys and certain furniture items. Ensure the items are in good condition if you are going to donate them.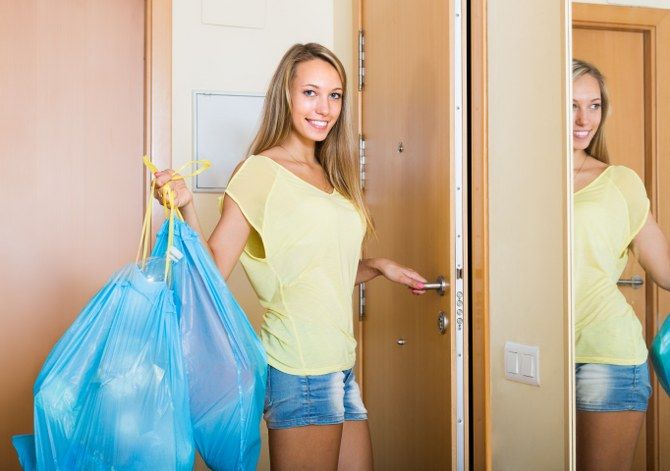 Similarly, with selling items it is important that they are clean and functioning in good condition in order to have a successful sale. After a spring clean and clearance in Shoreditch it is an ideal time to have a local garage sale and make some extra money for your hard labour. Also using websites such as eBay and other online classifieds is a convenient way to sell items that still have value to them.