10 Clever Ways to Repurpose Old Toys
10 August 2016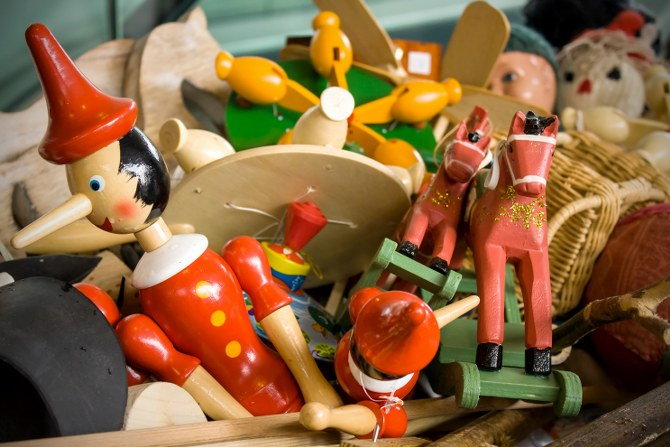 At a certain point, your kids grow up and outgrow their need for toys. But don't be so quick to throw all those toys in the waste disposal heap. What you can do instead is repurpose them and make them into something fun to look at or something really practical. First of all, putting them in the junk removal heap is criminal and also not very eco-friendly since most toys are plastic and you should never throw away plastic – this is the number one pollutant in the world, after all. So when you are doing the rubbish clearance and you get to the toys, here are some ideas you can use instead of sending your toys for rubbish disposal:
1. Make a Key Holder or Key Chain
Many toys can be excellent key holders or key chains. Simply find them a nice spot on a shelf or a cabinet, place them up, affix them so that they won't move too much, and then add the key. Or add a chain to them and make the toy a dangling accessory. Same can be done for mobile phones as well.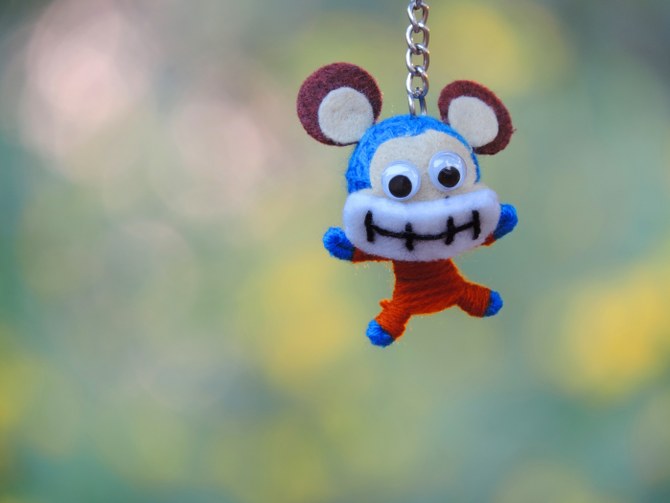 2. Make Xylophone Windchimes
This one is pretty easy to make. Simply take apart the xylophone and use its "melodic" parts to hang in front of a door inside or outside, depending on if you just want to hear the wind sing or if someone is opening the door.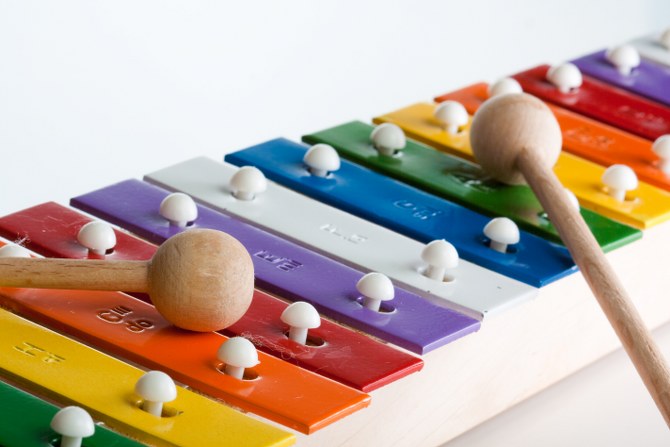 3. Make Big Toy Planters
If you have any big toys, a big part of them can be more useful than you think. Instead of sending them for junk disposal, how about hollowing them out and filling them with fertile soil? And then plant something inside. Toy planters sound very stylish, right?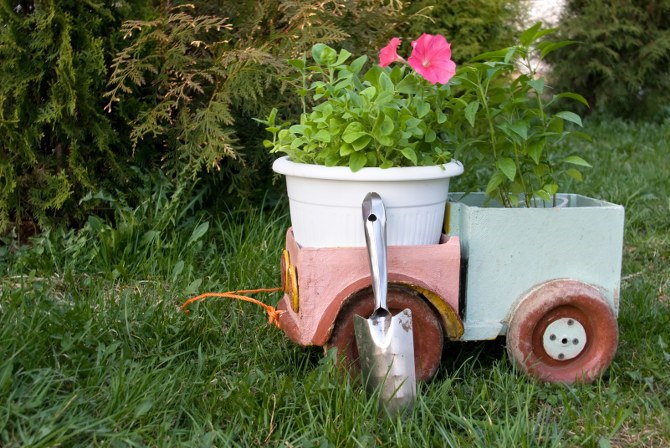 4. Make Toy Bookends
Another use for bigger toys would be to keep them at the end of your book shelf and keep the books up straight. If they are not heavy enough, simply add a platform or attach more toys till the weight is proper.

5. Make a Single Flower Stand
Sometimes people – or even your kids when out in a garden – just give you a single flower. What do you do with it? Well, take an action figure and instead of constantly stepping on it, place it upright somewhere and let it hold the flower for you. Add another one to the other hand as well. Neat.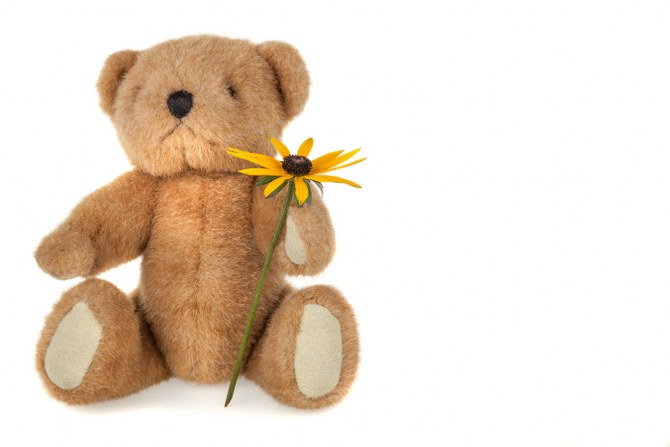 6. Make Building Block Hangers
Building blocks can be very useful if you need hangers. Simply find them a place on the wall, carve them so that they can keep a frame up and make sure they are nailed tight. And then add a decoration, a handing flower pot, or a picture.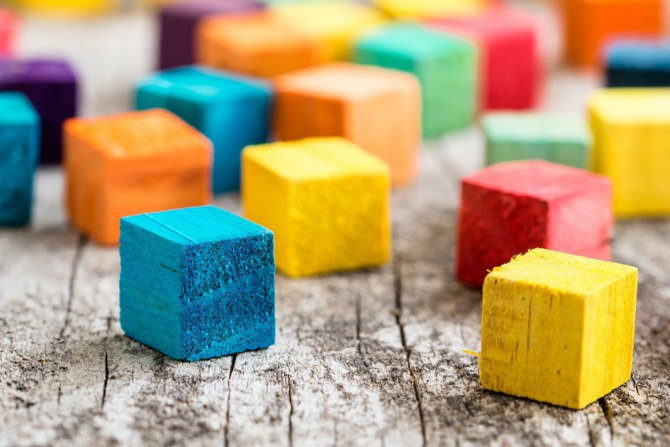 7. Make Toy Drawer Knobs
If you want the place to look more fun, take your favourite toys and use them to replace all your drawer knobs. Might be a bit weird at first, but you will grow into it. You can also make your wardrobe look like a jungle like that.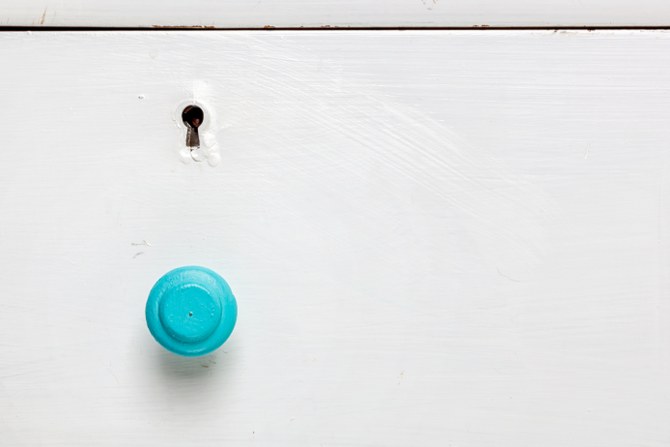 8. Make a LEGO Message Board
Hang a LEGO board on the wall and then use building pieces to affix notes on the board. Simple and easy, and kind of stylish in a very creative and immature kind of way.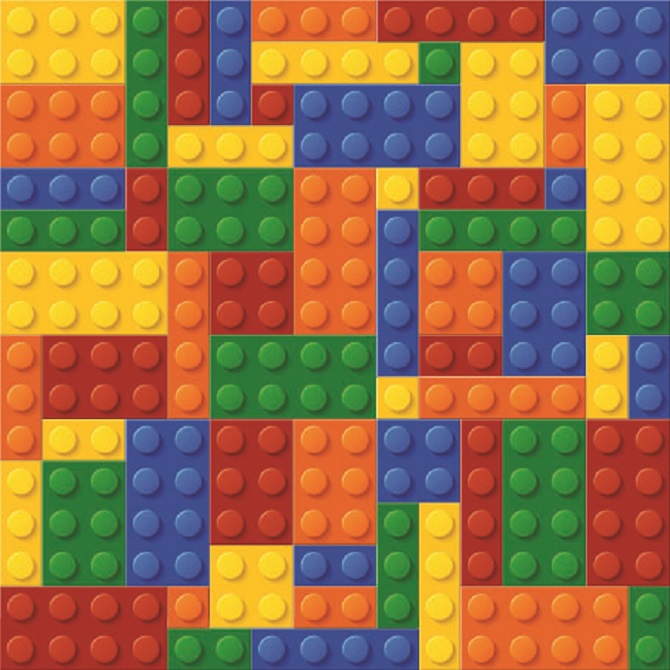 9. Make a Toy Wreath
If you wanted a plastic wreath as a decoration, just take a variety of toys, whether stuffed or plastic, and glue, chain, string, or sew them together to make a nice wreath. It will be colourful and very fun to look at.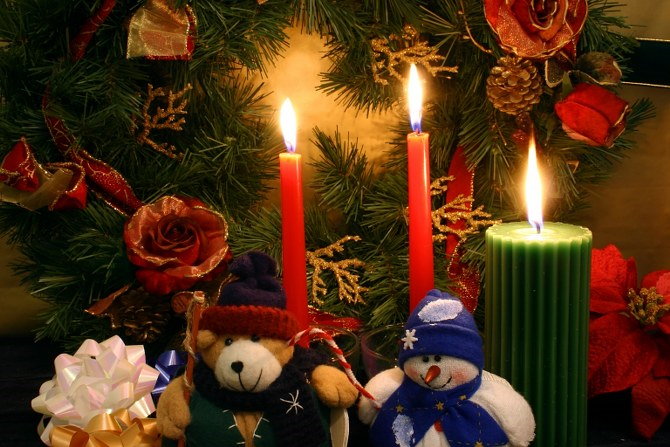 10. Make a Toy Jewellery Stand
And, of course, just like key stands, they can be jewellery stands. Any Barbie doll will make a perfect holder for your necklaces and rings, or just maybe a collection of glued figurines. The options are as many as the amount of toys your kid has.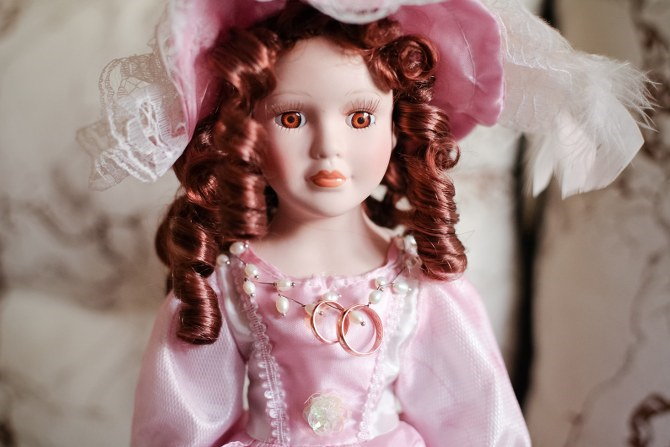 The options to reuse toys from the junk collection as opposed to dumping them for rubbish disposal are many. Think about them and then decide whether to go with the junk clearance services or the DIY planning.