Reorganise The Basement In Tooting
09Mar 2015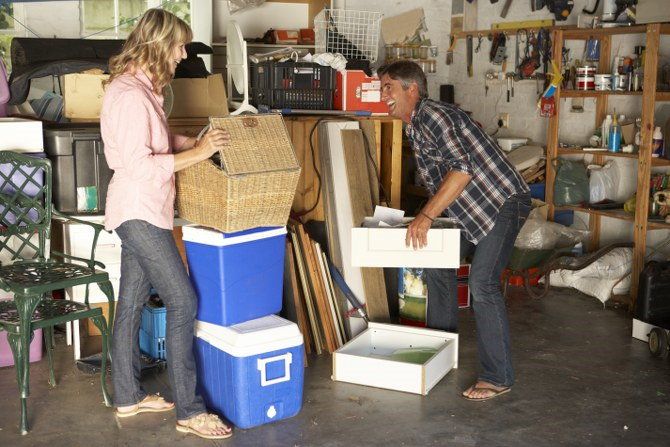 Are you concerned there might be gremlins lurking in your basement in Tooting? Haven't set foot down there for a while? Well, maybe it's time you had a good basement clearance and reorganise the chaos to use the space more practically. Clearing out the basement can be a challenging and unappealing type of home clearance. But with these handy tips, you can get started on your clearance task ahead without any hassle.
The key to junk removal in the basement is organisation. With good organisational systems in place, you will find that there is less clutter in your basement in the SW17 area and the space is well used.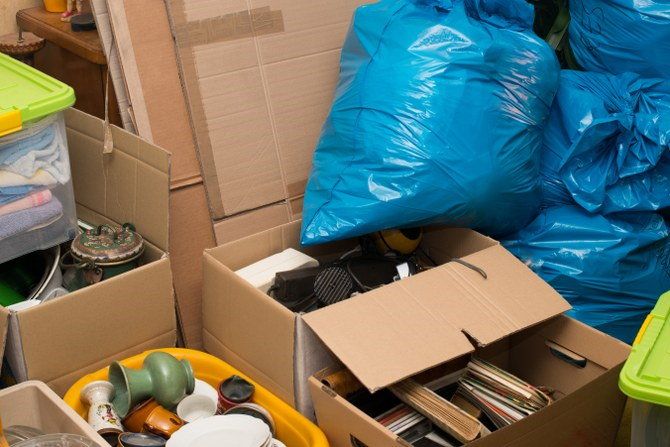 - Affix a flashlight next to the fuse box to be in easy reach if the power goes out. This can be easily done using magnets or a hook and will save a lot of time and panic when fumbling around in the dark trying to bring the power back.
- Set up shelving units and use them to store little nick-knacks that you use often but can easily get misplaced. Use a labelling and jar system to store items such as thumb tacks, screws, nuts and bolts and other little things like this. Metal shelves are the best option rather than wood because of the moist air in the basement.
- Use hooks if available or you can add some to the walls to hang tools, pots, pans, toys, sports equipment etc. This is a great space saving solution and will leave you with additional floor space.
- Categorise items by having a specific area for tools, gardening items, and sports equipment. Then store these in plastic tubs or boxes with labels so that things don't get misplaced or confused. Use plastic containers for storage rather than cardboard boxes as they become frail and damaged with the temperature of the basement.
The basement is generally a cool and damp place in the house in the SW18. For this reason there are some items that shouldn't be stored in the basement as they can be damaged or spoiled by the moist air. These include:
- Books
- Photo albums
- Fabrics such as curtains and table cloths
- Delicate clothing items such as wedding dresses

The best way to tackle basement reorganisation in Tooting is to have a thorough clearance beforehand. This action will likely mean a lot of rubbish clearance and junk disposal. When having a junk clearance, you should organise everything into three categories.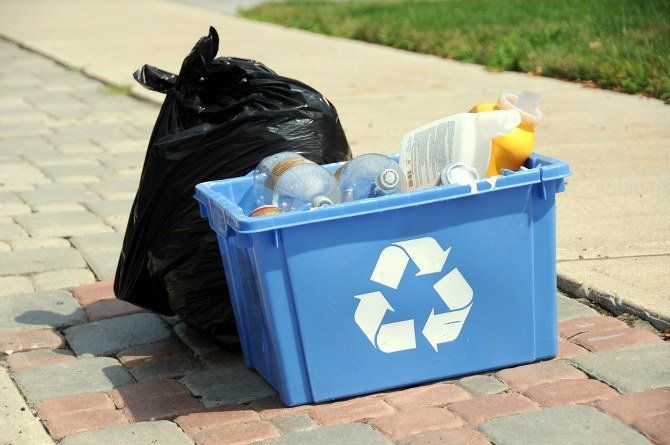 1. Things to keep. These are the items that you definitely want to keep in your possession. They may be practical or sentimental items. If you want to keep them, make sure you put them in a specific pile so that they don't get confused with the other piles.
2. Things to donate. For items that are still in good condition but you don't want to keep anymore, you can always consider donating them to a charity store. Most charity stores accept toys, sports equipment, clothes, books, and some furniture items. Make sure the items are clean and functioning before donating them.
3. Things to throw away. This is the pile for items that aren't worth keeping and can't be donated. Anything that is broken or damaged is best just being tossed out so that it doesn't take up room in your basement in the Sw17 district anymore. You can always consider skip hire to make the throwing out process much easier.