How To Hire A Professional Company For Your Office Clearance In Chelsea
27Apr 2015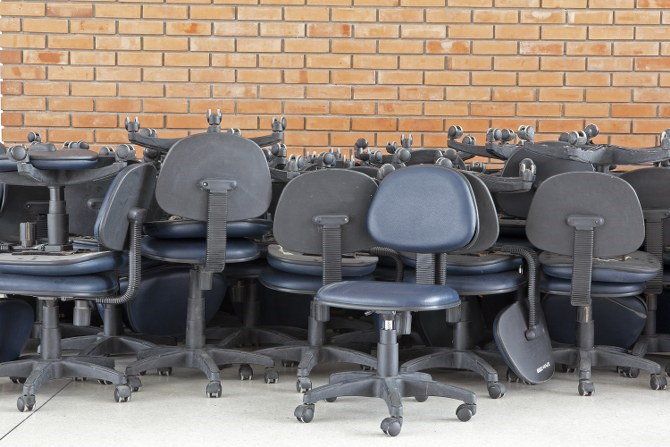 Hiring a professional company for your office clearance in Chelsea is one of the best investments that you as a business owner can make. It is very tempting to want to clear out everything yourself, from your old desks and chairs to things like filing cabinets. It gets tiring trying to do everything on your own for both you and your staff, which is why hiring a furniture removal company is the best solution. You might be moving your premises to another place, which is why you want to have a clear up. Or you might want to install a new upgraded interior! Whatever the reason, it always pays to know how to hire a rubbish clearance company to be able to start afresh and bring renewed prosperity and luck to your business.

We have outlined some key pointers to help you hire a junk removal company in the SW10 area to help you declutter when moving office or upgrading: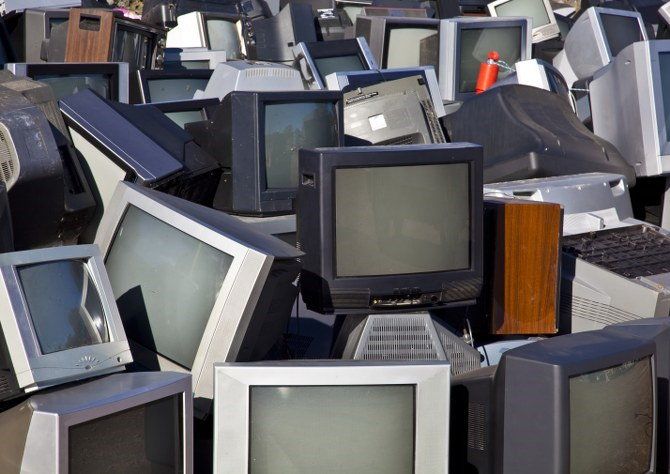 • The first point is to make a solid checklist on what needs doing in the office. It is a little presumptuous to think that you will be able to remember everything that needs clearing out. It helps the clearance company and yourself tremendously to have a list of things that need clearing. List all the desks, chairs, old office stationery, papers, etc. that you no longer need. The work is often done faster and nothing extra is either left behind or taken out with such a checklist at hand. Why not make life a little easier for the clearance team too!

• The second point is to always have a budget for paying the waste removal company that you are thinking of hiring in Chelsea. There is nothing worse than thinking that you can just hire any company. Different companies in the SW3 regionhave different rates and it tremendously helps when you shop around for the best price. You do not want to be caught in a situation where you have already spent so much in moving your premises and you end up spending more money that you really didn't need to spend in the first place. Do your due diligence as best as you can and then think of proceeding.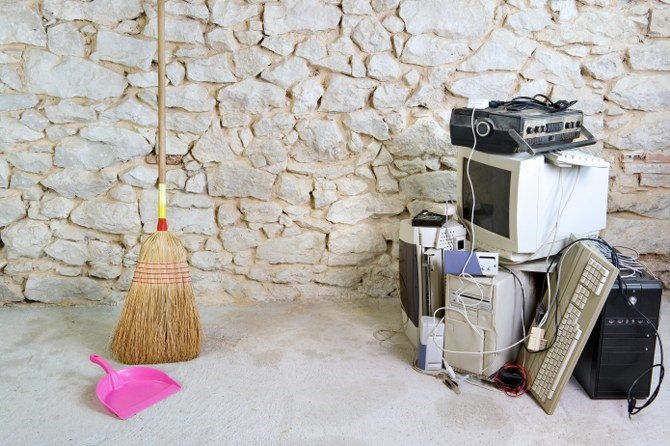 • The third point on hiring an office clearance company is to always ask the company to include VAT on their quote. Unfortunately, there are so many companies out there in the SW10 district who take the liberty of not including VAT on their initial quote and then you are left with a very unaffordable rate to pay up at the end. Always make sure that your quotation is VAT inclusive as well as valid for 30 days. This gives you plenty of time to keep shopping around. If you like the firm, you go ahead with it. If you don't, find someone better.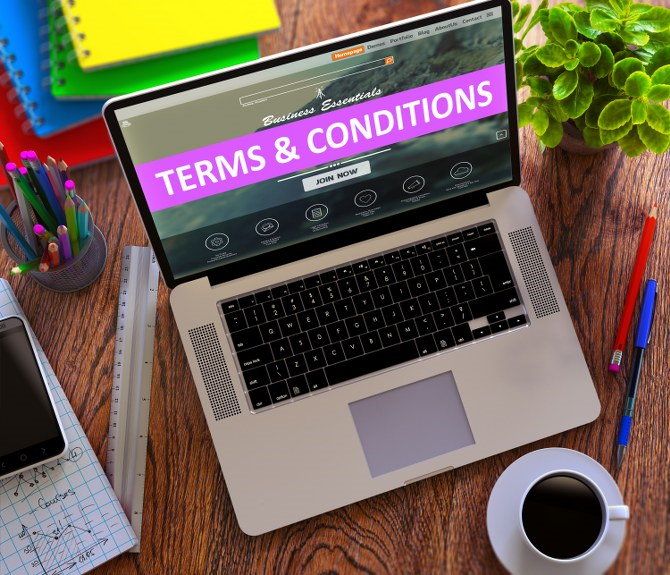 • The fourth point is to ensure that the company is always legitimate and licensed. Most companies in Chelsea have no qualms of showing you their previous work and the clients that they have. Always remember that if something feels off, that is usually because it is. Go with your gut feeling and only hire a company that feels right to you.

When you follow the above steps, having your clearance done is something that will be very easy to sort out because you have already done all your work and now it just remains to hire the company to help you achieve it!