How To Clear Away Unwanted Furniture In Kingston Upon Thames
22Feb 2015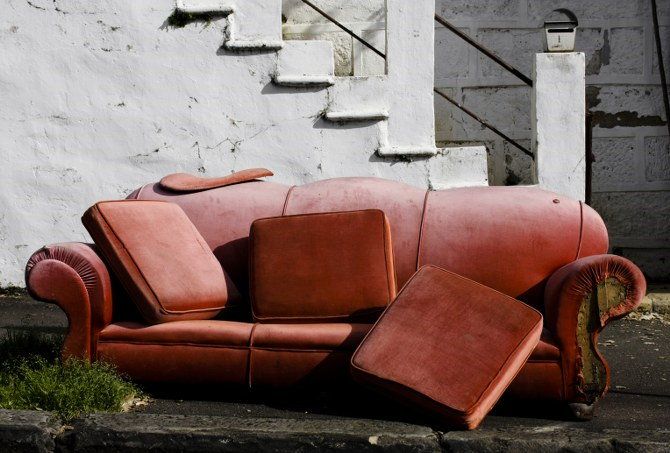 After moving house, renovating, or having a house clearance overhaul in Kingston upon Thames, you may find you have a bunch of unwanted furniture sitting on your property. Furniture clearance can be handled in a number of different ways. However, when it comes to furniture disposal there are some things that you should take into consideration so that you clear away your unwanted furniture in the correct manner. These things may include hard rubbish laws in your local council area and recycling regulations.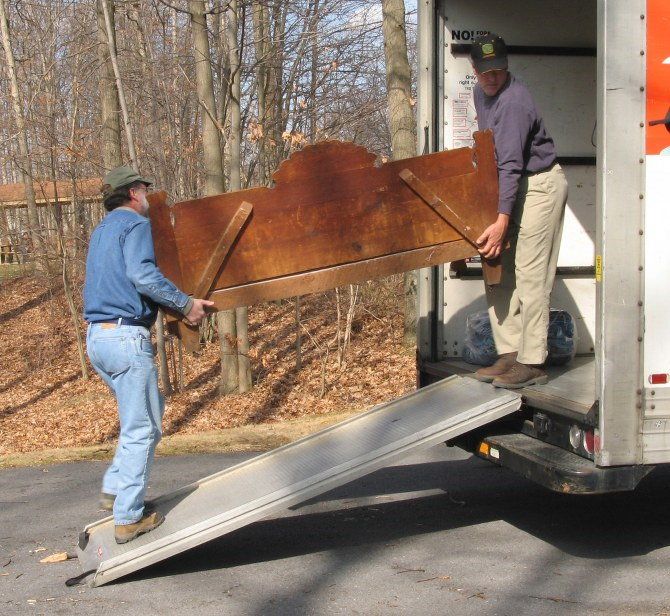 Contact the professionals. There are many property clearance services that can professionally clear away your furniture. House clearance professionals in Kingston upon Thames, KT1 will be able to arrange for a van or trailer to come to your home and take the unwanted furniture away. When you contact a professional clearance company, make sure you are able to explain clearly what furniture needs to be cleared away. This will help the company give you a reliable quote and be prepared for the clearance task at hand.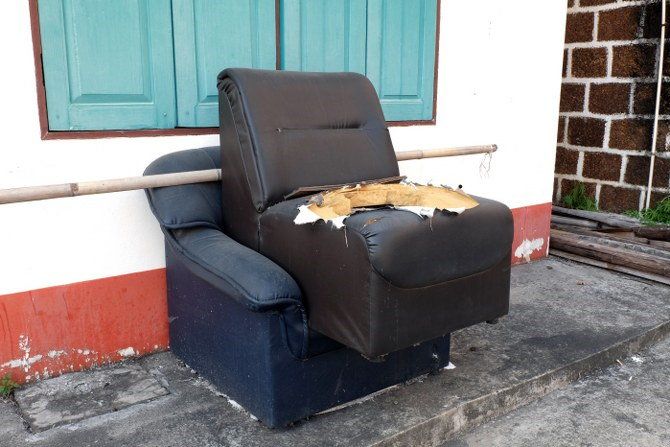 Dispose of them in the rubbish. If your furniture is broken or damaged, the best option may be to throw them out. This can be done through skip hire. Hiring a skip means you can toss the furniture, once pulled apart and broken down, straight into the skip and get rid of it in one easy go. Otherwise you may want to consider taking the furniture to the tip. When doing this, make sure you are clear on the tip dumping regulations and expect that there may be a fee to dump large amounts of items.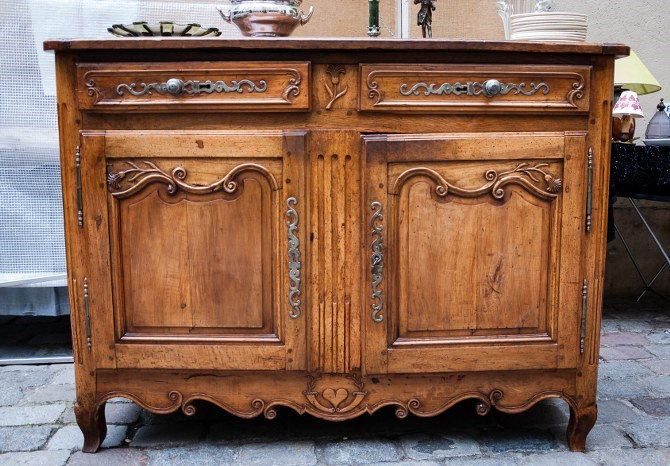 Donate to second hand stores. If your furniture is still in good condition, you can always consider donating it. Make sure you clear the furniture and ensure that it is stable and sturdy enough to be used by someone else. Also contact your local second hand charity store in the KT1 area to make sure they accept furniture items. Another possibility is donating to friends, family or neighbours. It is worth inquiring here if anyone is in need of second hand furniture. Remember that your trash has the potential to be someone else's treasure!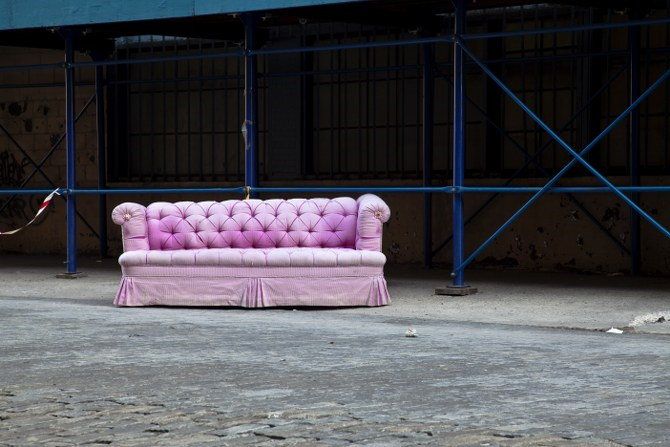 Hard rubbish collection. Depending on your location, some council areas allow for hard rubbish to be placed on the curb for collection. Make sure you read up on your locality and review the laws of hard rubbish collection to avoid a fine. If hard rubbish is an option in your area, make sure you place it on the curb in an easily accessible spot for collection. Avoid placing furniture items behind or next to power lines or other obstructions.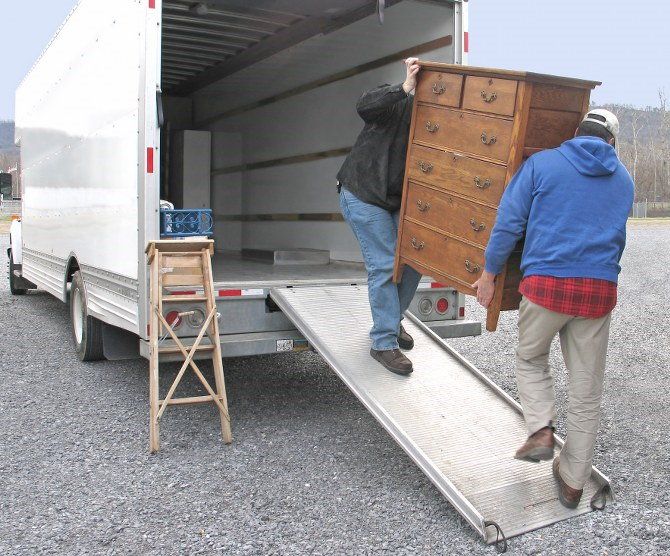 Sell the furniture. If your furniture still has life left in, but just isn't right for your home in Kingston upon Thames anymore, you can always consider selling it. When selling an item, make sure the furniture is clean and washed and that there are no broken bits or stains. There are many online classifieds that are good for selling second hand furniture, as well as having a garage sale.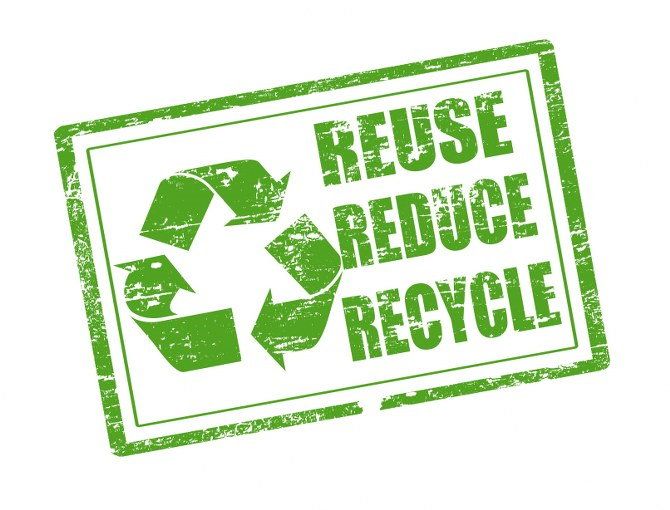 Recycle: another way to clear away your unwanted furniture in the KT2 district it to recycle the parts and use them as something else. For example, an old bedframe and mattress can be used as a pet bed. A desk can be used as an outdoor pot plant storage area. Many old or unwanted furniture items can be up-cycled and given a new life after a property clearance.