How To Clear And De-Clutter Your Office In Clapham
24Dec 2014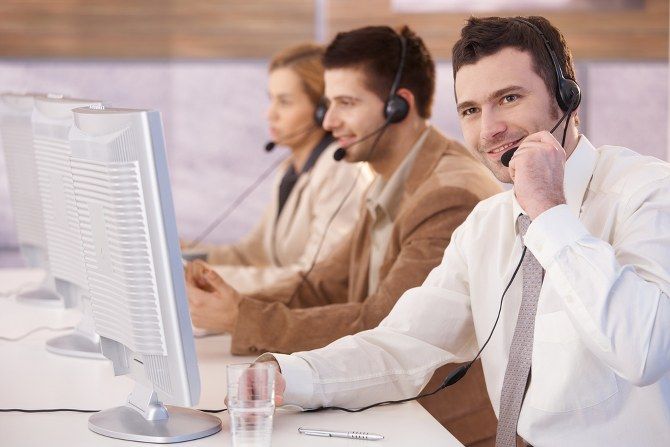 Your office in Clapham is a place in which you need to be able to work well, and if your office is cluttered or messy following renovations then you need to ensure that it's back in shape as soon as possible. Having a messy or cluttered office can make it easy to lose important documents or items of value, making it very hard for you to run your business efficiently. If you want some office clearance tips then just follow these helpful suggestions!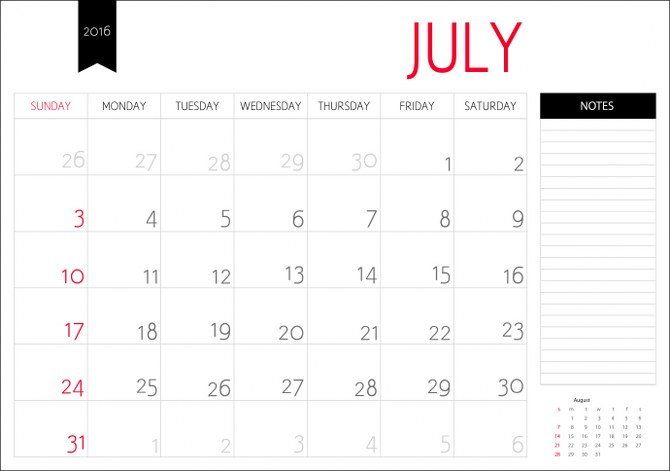 1) Fitting time into your work schedule.
Whether you're doing a domestic clearance or an office one in Clapham, SW4, you need to ensure that you have the free time in which to get the job done. Try to find a spare day, perhaps on a weekend, which you can then devote to your clearance job. The last thing you want to do is try to get everything done and end up with more clutter than what you started with, so find the time you need for your clearing job.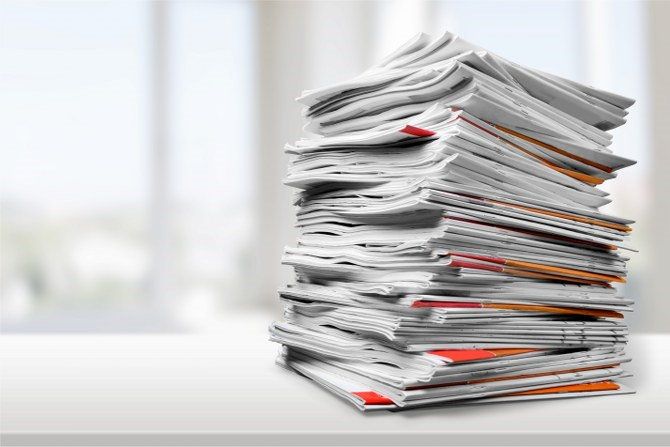 2) What to do with your old files.
Your old files, documents, boxes and filing cabinets can really clutter up your office and workspace, and if you don't use these anymore then you should be moving them to a different location. If you can recycle your old files then do so, but if you need your old records then why not take them to a hired storage unit? This is a great way to free up space in your office, so see what storage solutions you can find in your area!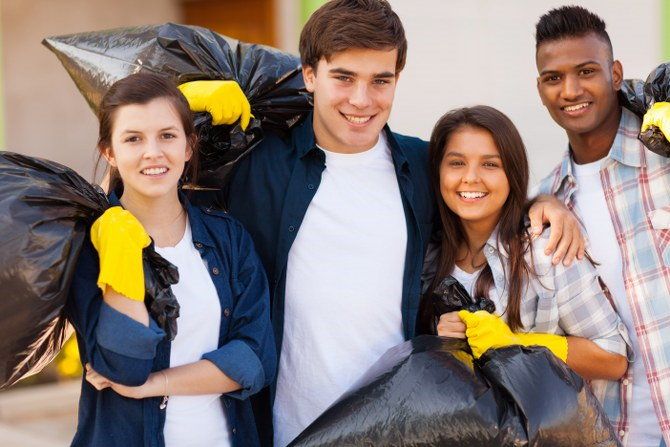 3) Junk disposal.
If you have a lot of junk or waste disposal issues then you're going to need to make sure that you have a solution in mind. From old office equipment to furniture, if you have a lot of items to deal with in your SW11 office then you need to carefully consider your clearance solutions. You might find that you're going to need to hire a skip or a van with which you can take your items to your local tip, try to resolve your junk removal problems before you begin decluttering as this will make the job much easier!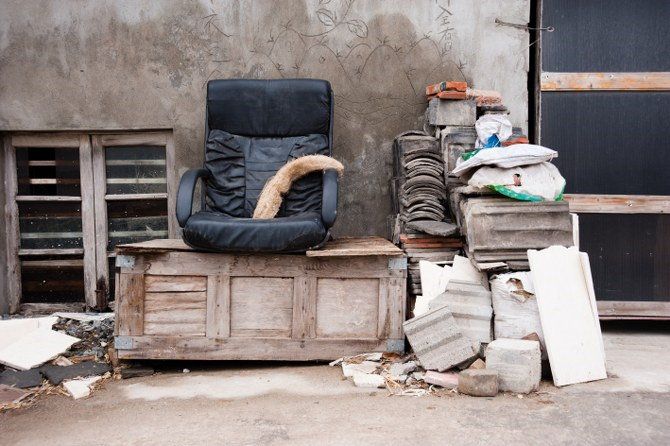 4) Furniture.
If you're clearing or getting rid of old office furniture then try advertising it online or through your local newspaper to see if someone is interesting in buying it. You should also try contacting your local furniture charity shops, as many will collect furniture for free! Don't donate any items that aren't in good condition – these can be destroyed! If you are throwing away furniture try to dismantle it as much as possible to save space in either your skips or in your local tip.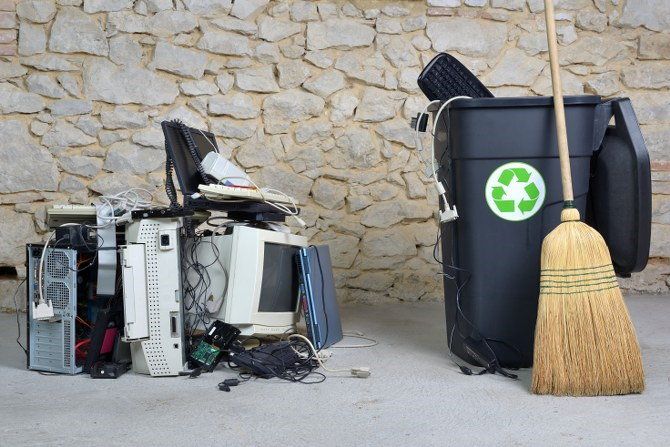 5) Hiring professional help.
If you're unsure about any aspect of your waste removal then you might want to consider hiring professional commercial clearance services in Clapham. Property clearance services can provide you with a lot of help and support, so it's definitely worth speaking to your local clearance company to see if they can assist you with your office clearing needs. Before hiring any company make sure you do your research into them to ensure that they're above board, as you don't want any company to cause problems for your office or business! Ask about their range of services, experience and their rubbish removal methods so that you know you're hiring a reputable and reliable company.