Hire a Garage Clearance Company for a Clean Garage in Hackney
12May 2015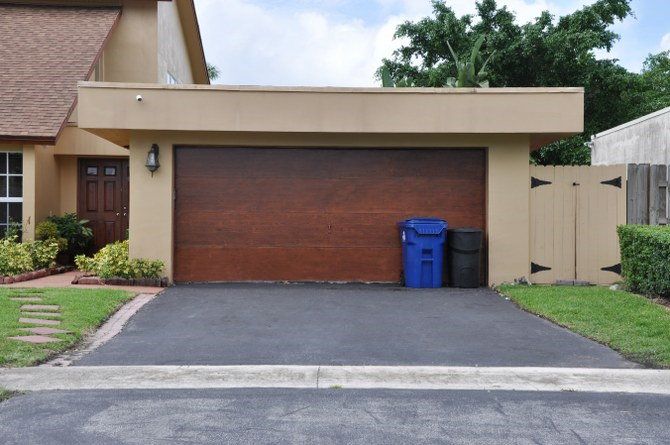 Hiring a company to do a garage clearance is often necessary when you find yourself tripping over boxes in your garage in Hackney! Garages are simply meant to park cars; however as time goes by, they are used less for that purpose. You will often stuff all your belongings in your garage, ranging from old boxes to toys. Hiring a clearance company for decluttering is no doubt befitting. You won't always have the energy to do all the clearing by yourself hence dealing with a professional company is often necessary. However, what if you have never hired a service like this before? What should you be expecting? Junk disposal companies are often very similar across the board, so we have come up with a few guidelines to help you with your hiring: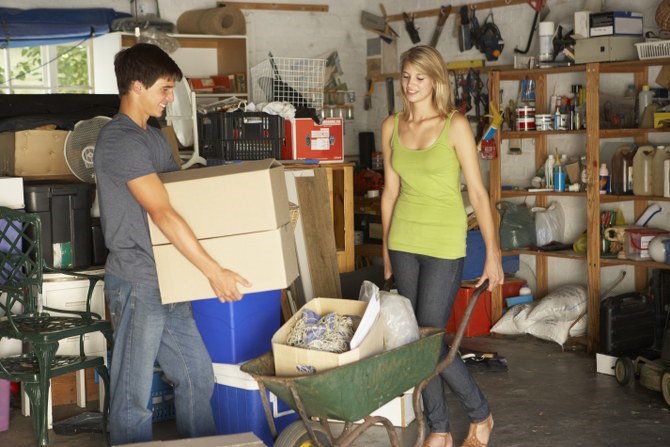 • Make a list of what you want clearing out of your garage. It is simple to ask a company in Hackney, E8 to clear out everything; however, it will make their life easier when you know exactly what needs shifting. For example, if there are extra boxes, old furniture and other belongings piled up, be specific as to what they are. When you have that ready, it is simpler to obtain a quote from the company! Rubbish removal companies often take direction from you and send the necessary members of staff as well as facilities to help you best.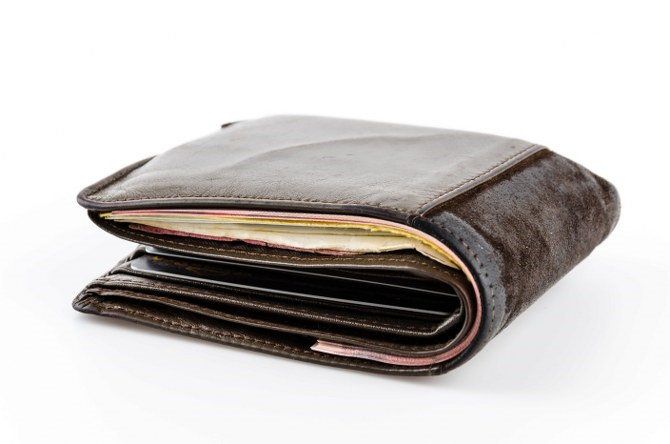 • Ensure that you have your budget sorted out. There is nothing worse than not having your budget in order when you want to hire a clearance company in the E5 district. When you have a budget established it makes it easier for you to shop around for the best quote. Be flexible on your budget, so that you can obtain the best quote for your garage clearance. Different companies will provide various quotes and it always helps to have a nice chunk of cash put aside. It makes life easier as well as puts you in control without having to scamper around trying to find the cheapest company to get your work done.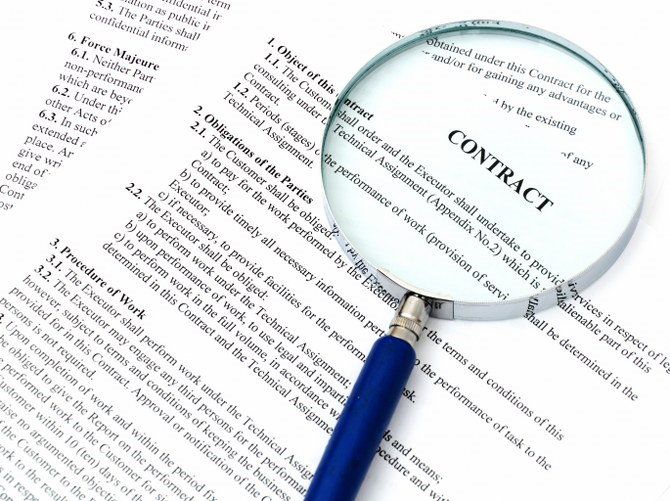 • Establish whether any company that you are looking to hire is absolutely legitimate. Whilst there are many clearance companies on the market in E9, what is essential is that you find out that they do as they say. Find out through associates and friends if anyone you know has used the company beforehand and how they rate their service. It is sad that so many rogue traders are popping up and taking people's money without providing any services. When you have the peace of mind that your cash is safe with a specific company, you can go ahead and book them.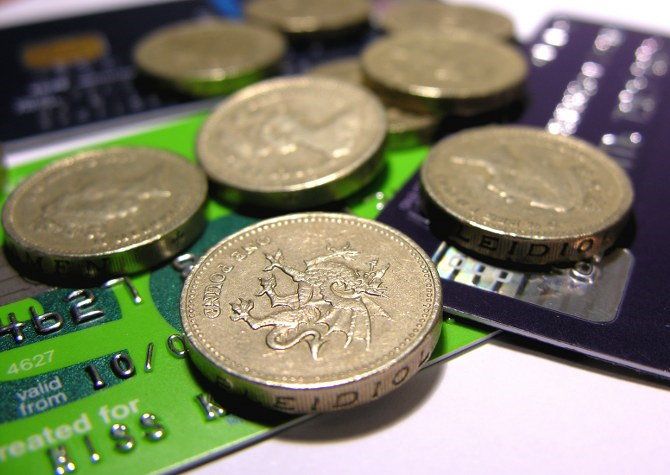 • Before you eventually hire the company, ensure that you secure a non-obligatory quote as well as ask for VAT to be included in the final quote. Most clearance companies in Hackney are often LTDs and will add a surcharge to the initial quote. A lot of quotes that will be given to you are not inclusive of VAT; hence you don't want to end up with a shock when they give you the final bill. What is important is that you always clear out payment plans and terms with them before you hire them. Ask them if they require a deposit beforehand or if it is more convenient to pay them when the job is completed. It is wise to know how the clearance company that you are choosing to hire operates before you go ahead and hire them.