Do You Need A Professional Home Clearance Service In Battersea?
13Nov 2014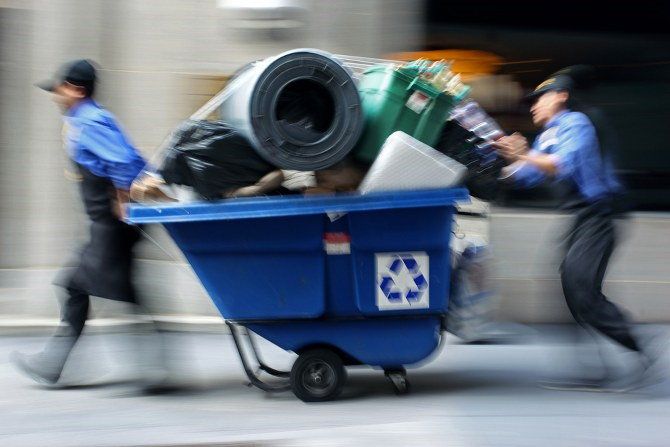 We all love to have a home in Battersea that's clean and clear, but if you want your home to look its absolute best do you really need the help of a clearance company? Clearance services are becoming more and more popular, but are property clearance professionals really what you need for your home? If you're on the fence about hiring help for your home clearance then have a look at the following useful advice to help you make the right decision for you and your family.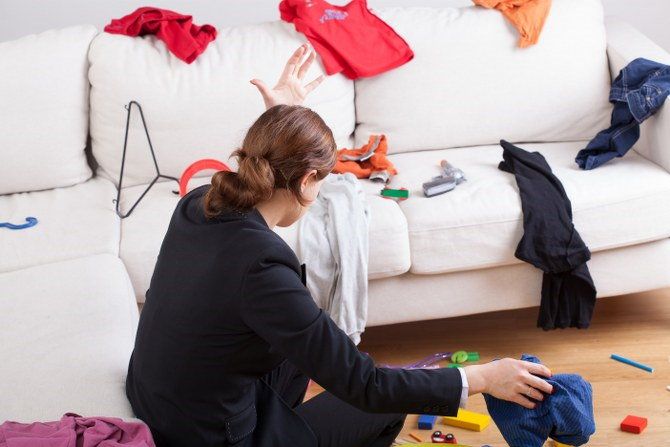 1) How bad is the clutter in your home?
Whether or not you need professional help in Battersea, SW11 depends on the job that you need to get done. If you want waste removal services following renovations or remodelling then you might want experienced help simply to avoid injury – especially if you're dealing with glass or rubble removal. If you're just looking for a general clearance you might want to consider doing it yourself, as this will ensure that nothing gets thrown away that you might want or need. Think carefully about the area you want clearing – the garage, the garden and other such places of your home might be best off left to the professionals. If you think that you might struggle with lifting heavy items, carrying furniture or even just finding the time for a thorough clear-out then you should also consider choosing experienced team members from a reliable company.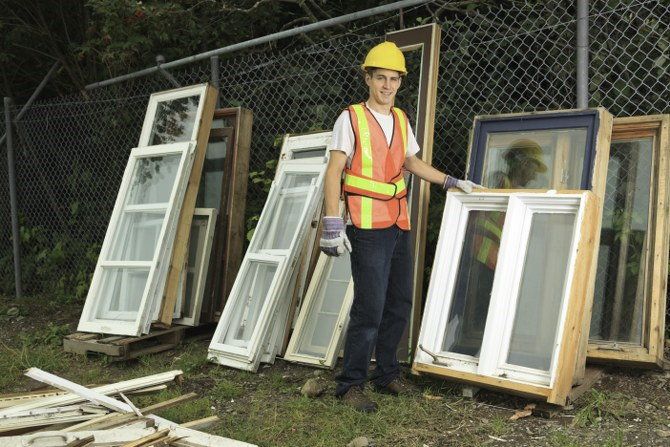 2) How reliable are the clearance companies in your area?
As junk disposal and clearance services become more and more popular more businesses that offer these services are cropping up in the SW8 area. Make sure that you know how reliable, experienced and professional the companies in your area are before hiring them to ensure that you'll be getting the best level of service for your money.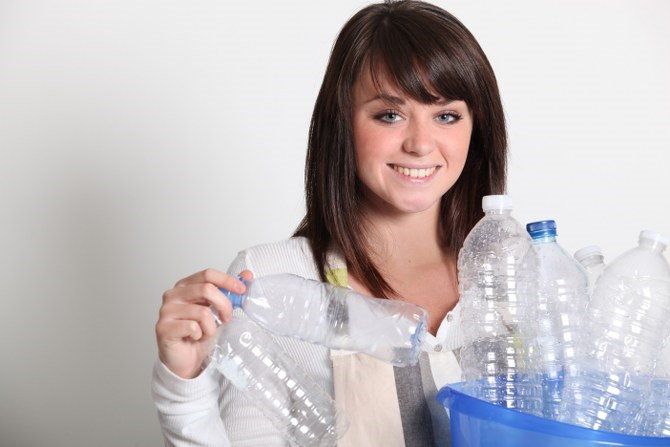 3) Has anyone you know used a domestic clearance service?
One of the best ways to find out more about clearance help is to ask those that you know. Find out if any of your friends or relatives have tried such a service and ask them to tell you about their experience. This can be a great way to decide whether or not such help is right for your job, and it will also help you to find – or avoid – certain companies!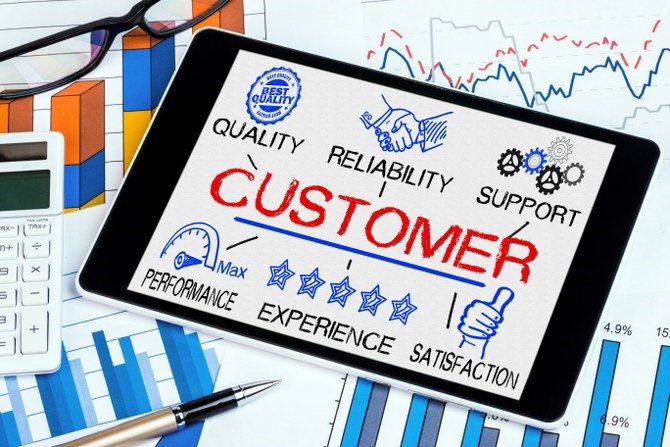 4) How to avoid scams.
If you are hiring property clearance services for your home in the SW11 districtthen make sure you're not hiring a cowboy company or one that's very overpriced. Don't just look at their own website – scour the internet for customer reviews so that you can be sure you're getting non-biased information. A reliable and reputable company will have no qualms about coming to your home to assess the size of your job. Don't trust over-the-phone price quotes as these can be misleading, and you could end up paying more than you expected to once the job is complete!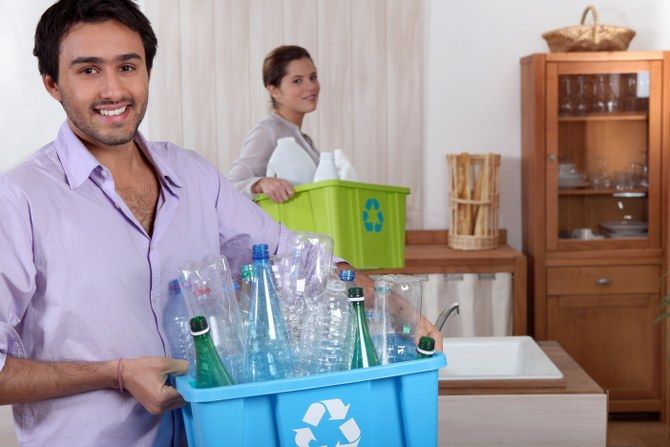 5) Do-it-yourself house clearance.
If you've spoken to companies in your area and have decided again hiring professional help in Battersea then you can always do it yourself! Make sure you have the right waste clearance solution (such as a skip, or access to a tip) and put your safety first by using gloves at all times. Start with the larger items or worse-affected areas of your home and move on to smaller jobs and cleaning as you progress.